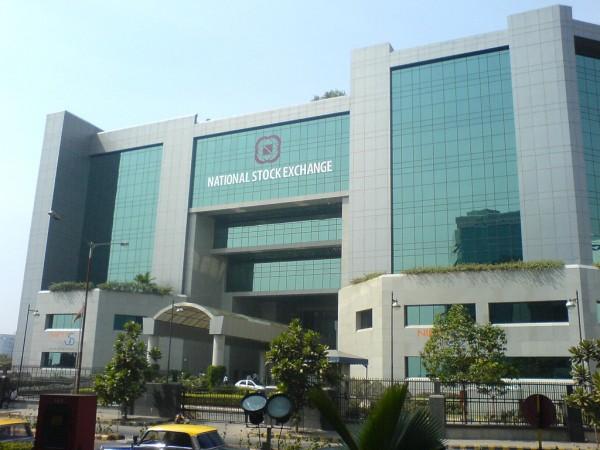 Gold exchange traded funds (ETFs) traded on the National Stock Exchange (NSE) have gained over the past seven days on the back of a rally in gold prices. The two stock exchanges will be extending gold ETF trading hours on May 9 on the occasion of Akshaya Tritaya.
Spot prices of the yellow metal have managed to stay over Rs. 30,000 per 10 gm in the past seven days, even as the BSE Sensex has been falling consistently over the period.
The biggest gold ETF gainer was IDBI Gold Exchange Traded Fund that has rallied 8.20 percent over a seven-day period to close at Rs. 2,807 on Wednesday. The second biggest gainer is Religare Invesco Gold Exchange Traded Fund, which closed at Rs. 2,787, a gain of 7.85 percent during the period.
Birla Sun Life Gold ETF - Growth ended with a weekly gain of 7.50 percent at Rs. 2,850.
Gold ETFs mirror market prices of gold and each unit of a gold ETF usually represents 1 gm of gold.
Additional gold ETF trading hours on Akshaya Tritiya
The two stock exchanges – Bombay Stock Exchange and National Stock Exchange – will remain open till 7 p.m. next Monday (May 9) on Akshaya Tritaya for gold ETF trading.
In addition to the usual trading hours, trading in gold ETFs will begin at 4.30 p.m. and end at 7 p.m. for trading in gold ETFs, PTI quoted the two exchanges as saying.
There are 13 gold ETFs that are traded on the NSE.
Gold prices declined Rs. 150 in Delhi bullion market on Wednesday to close at Rs. 30,100 per 10 gm. The yellow metal has managed to stay above the Rs. 30,000-mark since April 29.
Silver declined Rs. 550 on Wednesday to close at Rs. 41,050 per kg.
The BSE S&P Sensex closed 128 points down at 25,102, while the NSE Nifty settled 40 points lower at 7,706.