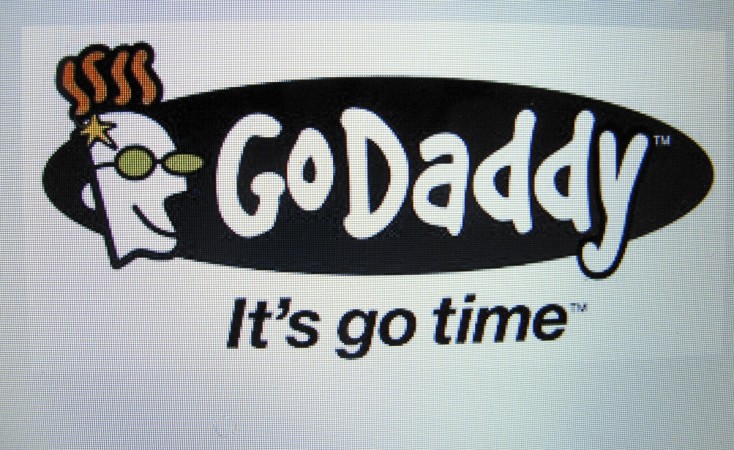 Internet domain registrar and web hosting company GoDaddy on Tuesday expanded its hosting services by launching cloud servers and cloud applications for small businesses in India.
GoDaddy cloud servers will help web developers to quickly build, test and scale cloud solutions for their customers. It also allows customers to seamlessly manage and maintain new and existing domains and subdomains.
The US-based firm, which manages 63-million domain names, has now offered cloud servers at a starting price of 50 paisa per hour in India.
"The launch of cloud servers from GoDaddy will enable India's web developers with affordable and intuitive solutions to better serve their customers and grow their businesses," Rajiv Sodhi, Managing Director and Vice-President of GoDaddy India & Australia, said in a statement.
"India presents a sizeable market for expanded hosting products such as cloud servers. By offering a powerful, yet simple cloud offering that integrates domains, DNS, security and backups all in one place, developers can save time and exceed their clients' expectations," he added.
Powered by purpose-built kernel-based virtual machine virtualization, the platform is built on OpenStack to ensure highest scalability and security for individual developers and technologists to effectively leverage the platforms they know best.
GoDaddy cloud servers come integrated with cloud applications powered by Bitnami. This partnership provides one-click optimised installation of around 120 applications.