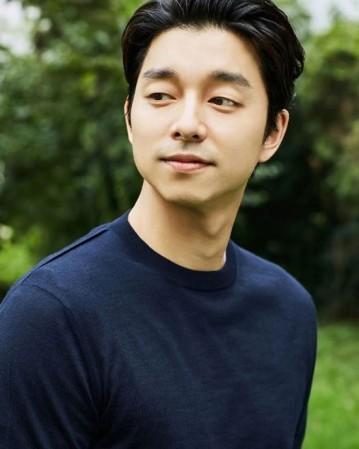 Kim Eun Sook's next project will be a historical drama and it is expected to be aired in the beginning of 2018. The writer, who is best known for penning Descendants of the Sun and Goblin, said that working on Goblin gave her the courage to get deep into a historical drama.
Also read: Donald Trump's Muslim ban brings focus back on Steve Jobs' heritage
However, the project will go on the floor only after Kim Eun Sook take a three-month break. "To start, I am going to have a 3-month vacation, resting period," she said, according to Koreaboo.com. "After resting, I will start to work towards my next project and will be aiming to complete it by the first half of next year."
She continued: "I've always had an interest in historic dramas and through Goblin – I kind of feel that I have experimented enough to actually do a full historic drama as my next project."
However, Gong Yoo might not be involved in the project. The writer hopes to rope in Won Bin or Kang Dong Won in her next drama, reports note. Kim Eun Sook's dramas are known for her stellar cast, and it will not be a surprise if Won Bin or Kand Dong Won is involved in the project.
Interestingly, fans are rallying to get Gong Yoo once again back in the lead. But getting him to okay a project is a task in itself. The Train to Busan actor revealed in an interview that he was afraid of shooting a drama and that he kept rejecting Kim Eun Sook's offers for years before taking up Goblin.
"Unless it is a pre-made drama, the physical conditions are quite different. I am not putting the blame on the environment, but as an actor, I want to show my performance when I am in my best condition," he was quoted as saying by Weekender.