Even as the aviation industry continues to weather buffeting winds, affecting cash flows, the Wadia Group-owned budget airline GoAir has offered 1.7 million seats for sale, with fares starting from as low as ₹1,469.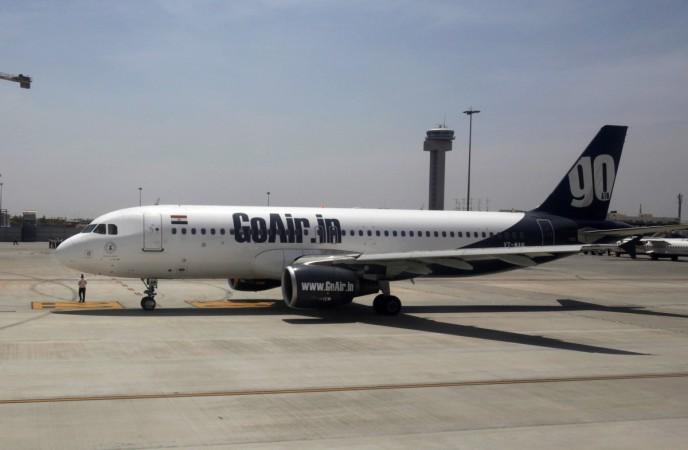 The sale window runs from 21December to 25 December; tickets can be booked for the quarter January 2015 to March 2015, traditionally considered a lean period.
GoAir chief executive Giorgio De Roni said that the intention behind the sale offer was to make flying affordable and not to trigger a price war, said FirstPost.
SpiceJet, the Maran-owned airline has been struggled to stay afloat as working capital has dried up and no fresh investment is forthcoming.
GoAir operates a fleet of 19 Airbus A320s connecting 22 destinations across the sub-continent.