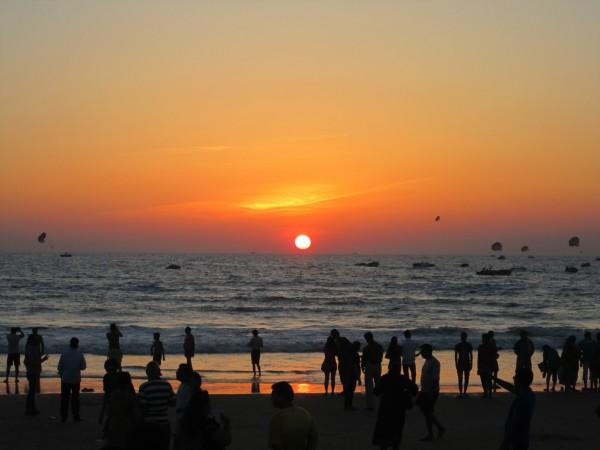 Here's a prior warning to all who are planning a Goa trip. Soon the Goa government may bring a ban on swimming after the sunset.
Read: Irish woman's nude body found near south Goa beach; one person arrested
Why the ban?
The upcoming rule is an offshoot of an advisory issued by Goa's tourism department on Friday. The rule forbids tourists under the influence of alcohol from entering the sea.
The ban comes against the backdrop of rising incidents of drowning in the sea.
"The government has taken serious cognisance of the recent deaths that have occurred due to tourists venturing into the sea after sunset and under the influence of alcohol," the advisory read.
The most recent incident occurred in the early hours of Thursday, wherein two Ahmedabad-based students drowned in the Arabian Sea at Candolim beach in North Goa. The two deceased, Anuja Susan Paul from Chennai and Gurram Chenchu Sai Jnaneswar, a native of Nellore in Andhra Pradesh, had gone to the beach with four other friends at around 3 in the morning.
Earlier this week, two other people drowned in two separate incidents while swimming in the sea on the Candolim-Calangute beach.
The tourism department has said the process to make it a law has already been initiated. "The law would be enacted to prohibit swimming in the sea after sunset or after consumption of alcohol," a spokesperson for the state tourism department was quoted as saying by the Deccan Herald.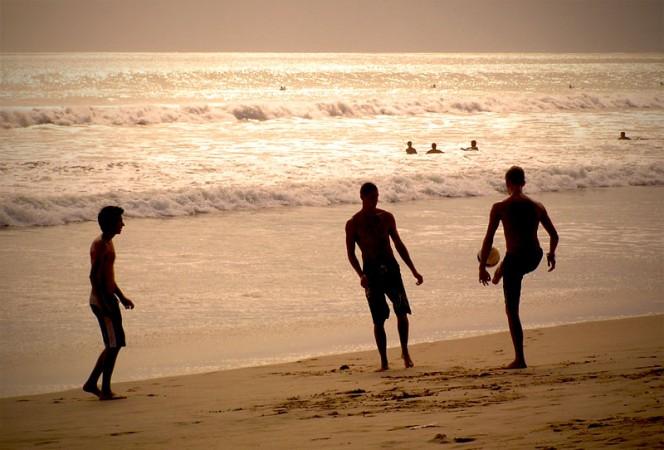 The hotels, guest houses, restaurants, taxi and tour operators, shack operators and water sports operators have been urged to caution tourists not to risk their lives by venturing into the water after dusk.
The spokesperson added trained lifeguards will be deployed on the Goa beaches to ensure the safety of the tourists.