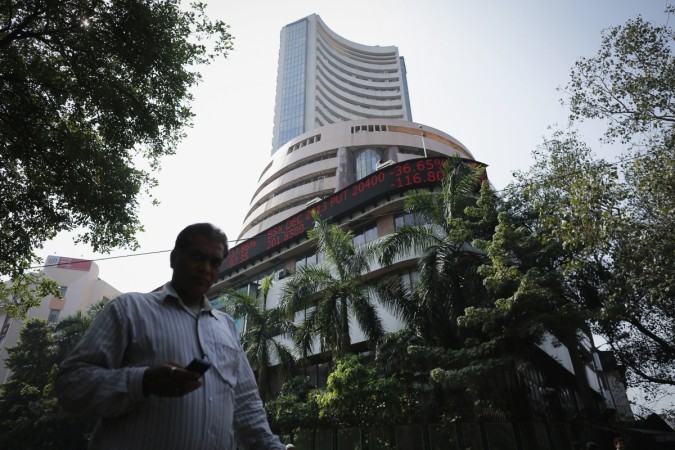 GNA Axles, which saw its initial public offering oversubscribed 54 times, debuted on the stock exchanges on Monday with a premium of 22 percent to its issue price of Rs 207 per share. However, the share later shed gains and ended at Rs. 245, up 18 percent.
The Punjab-based manufacturer of auto components entered the primary market with an offer to sell 63 lakh shares, increasing reservation of up to 2 shares for employees.
The company raised Rs 38 crore from anchor investors by allocating shares at Rs 207 per share.
GNA Axles, which was established in 1993, is a Punjab-based manufacturer of rear axle shafts, other shafts and spindles used in on-highway and off-highway vehicles.
The company commenced domestic supplies in 1995 and exports in 2003, and generated about 54 percent of its revenues from exports in the financial year 2015-16.
The next most-watched listing will be that of ICICI Prudential Life Insurance Company, India's largest private sector life insurer. The company's initial public offering was oversubscribed 10 times and could see listing at a premium. The price band was Rs. 300 to 334 per share.
The previous listing was that of L&T Technology Services last week that dampened investors' sentiments when the shares opened with a premium of 7 percent to the issue price of Rs 860 but ended the day almost flat.