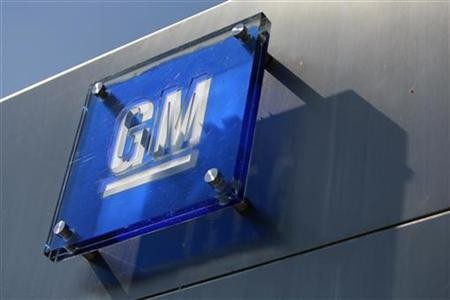 General Motors India (GMI) on Wednesday issued a voluntary recall for 1.14 lakh units of the Chevrolet Tavera which are manufactured between 2005 and 2013 to fix the issue related to emissions and specification.
Two variants of the multi-purpose Chevrolet Tavera vehicle - 3 (2.5L variant) and BS-4 (2.0L variant) have been affected by the issue and the company has held back on manufacturing and sales of the vehicle. The issue will be fixed free of cost by GMI's 280 dealers across the country.
"General Motors India (GMI)... is voluntarily recalling the Chevrolet Tavera BS-3 (2.5L variant) and BS-4 (2.0L variant) from model years 2005-13 to address emissions and specification issues," the company said in a statement.
GMI also said that government authorities have been notified about the issues and it will re-start production after it receives approval.
"After the proposed solution receives approval from authorities, General Motors will resume Tavera production and sale, and move forward with its recall and customer notification plan for both the BSIII and BSIV models," said GMI.
The Road Ministry has set up a panel to probe GMI's recall of Chevrolet Tavera units. Nitin Gokarn, CEO, National Automotive Testing and R&D Infrastructure Project (NATRiP) has been directed to head the committee which will look into the violation of emission norms by GMI and decide on steps to be taken.
"The committee will find out how it happened when there are standard emission norms specified in detail by the government," a ministry official told PTI, adding that the committee will see "whether any penal action can be taken against the company for not following the standard prescribed norms and measures to avoid such things in the future".