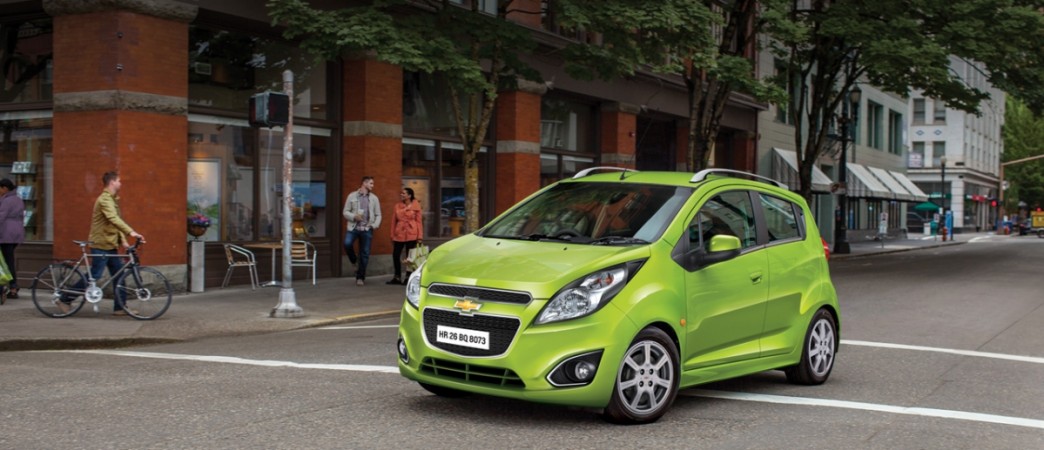 General Motors India has recorded the highest number of export of Chevrolet Beat in September with 7,661 units. Over 90 per cent of the vehicles were exported to Mexico.
GM India exports left-hand drive (LHD) Beat to countries including Mexico, Chile, Peru, Central American and Caribbean Countries (CAC), Uruguay and Argentina.
We are proud of our hardworking and professional employees, who can celebrate this milestone for the highest number of exports for Beat," said Srini Rajagopalan, Vice President – Planning & Exports, GM India.

"This milestone is a testament to our commitment to provide the highest quality standards to global customers from our state-of-the-art Talegaon plant. Whether it's in India or anywhere else in the world, General Motors follows the highest quality standards in its manufacturing processes providing same high-quality vehicles that customers in India and around the world expect and deserve," he added.
GM has so far exported 70,072 units of Chevrolet Beat from India and in 2015, 21,000 Chevrolet vehicles were exported to 40 countries, including Chile and Mexico.
The Beat was the sixth most exported passenger vehicle out of India during financial year 2015-16. GM India began vehicle exports from India to Chile in September 2014.The Beat, badged Spark outside India, is available in more than 70 markets worldwide and has sold over a million units.
In India, Beat is produced at GM India's manufacturing facility at Talegaon in Maharashtra.