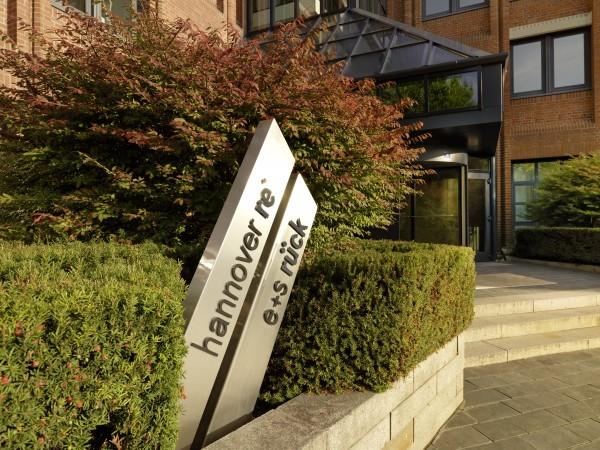 India's sole reinsurance firm General Insurance Corporation (GIC) will face some tough fight in the coming days as Insurance Regulatory and Development Authority (IRDA) has asked five global reinsurers to bring in capital before giving its final approval for starting operations in the country.
According to a report in Indian Express, apart from these five global reinsurers namely Munich Re, Hannover from Germany, Swiss Re from Switzerland, French major SCOR, US-based Reinsurance Group of America (RGA), the insurance regulator has also asked ITI Reinsurance- the first ever Indian private sector reinsurance company- to bring in initial capital.
As per the report, these players have been asked to put in an initial capital of Rs 500 crore each for receiving the final approval from IRDA.
Earlier, the insurance regulator had approved initial licence- known as R1 licence- to these insurers.
"The IRDA has now asked these companies to bring in the capital to receive the final licence," the report quoted an insurance sector official. "Each of these players has to infuse Rs 500 crore and would complete the compliance within a month. These players are now targetting to begin their full fledged operations by April 1 when the most of the renewals in the general insurance in India are done," it added.
State-owned GIC Re has been India's only reinsurer so far, which has a market size of around $2.5 billion. Post-reinsurance regulations in November last year, seven global reinsurers had evinced their interest for an Indian foray.
The report also pointed out that two other global reinsurers Lloyd's of London and Gen Re, a part of Berkshire Hathaway of Warren Buffet, have also applied for R1 licence and are likely to join the fray soon.
In the global reinsurers' pecking order, Munich Re tops the list followed by Swiss Re and Hannover. Entry of global reinsurers is likely to change this market space which is dominated by GIC Re so far. India is also likely to give tough competition to its Asian peers like Singapore and Hong Kong going ahead.
Meantime, IANS Thursday reported that world's third largest reinsurer Hannover Re hopes to begin its Indian operations during the first quarter of 2017. "We expect the licence to operate our Indian branch soon. We would be ready for reinsurance renewals in the first quarter of 2017," G.L.N. Sarma, Managing Director, Hannover Re Consulting Service India Pvt Ltd and the Chief Executive Officer-designate for Hannover Re's India branch said.
"The Indian reinsurance market size -- reinsurance premium paid by primary insurers -- is estimated between Rs 16,000 crore and Rs 18,000 crore. The reinsurance premium from the life insurers will be around Rs 1,200 crore and balance is from non-life sector," he added.