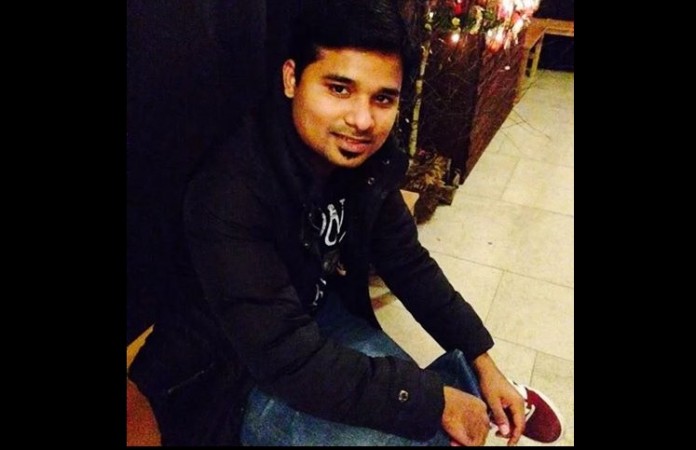 Indian-origin Vijesh Kooriyil, 29, who was convicted of abusing a six-year-old boy repeatedly for more than a year, has reportedly fled to New Delhi, India, a day before his trial at the Oxford Crown Court in the United Kingdom the previous week.
After finding him guilty of serious offences, the UK court sentenced Vijesh to a prison term of 18 years. An international manhunt is also underway for the business manager, who hails from Malappuram in Kerala. Calling the 29-year-old as a danger to the public, Judge Peter Ross ordered that he will be eligible for parole only after serving 12 years in prison.
"Vijesh deployed the all too familiar ways of gaining a child's trust. He would often call the boy to come and play with him. Some of those games were innocent enough, but others took place in the defendant's bedroom. It was there, having secured the door with string and a nail, that the defendant began to rape a six-year-old, then seven-year-old, boy," the Judge said, as reported by the DailyMail.
The incident came to light only after the boy learned about sex at school, following which Vijesh was arrested in Scotland. However, he was released on unconditional bail for not having prior convictions and was also allowed to keep his passport. "He started to feel ashamed about what had happened to him, it made him feel angry and confused. He is very suspicious, not with children, but with adults. He cannot understand why he did such a thing to him," said Prosecutor David Smith.
Vijesh, who reached the UK as a student, was living in Oxford, where he abused the boy between 2010 and 2011. He got married to a Palakkad-based woman in 2014.