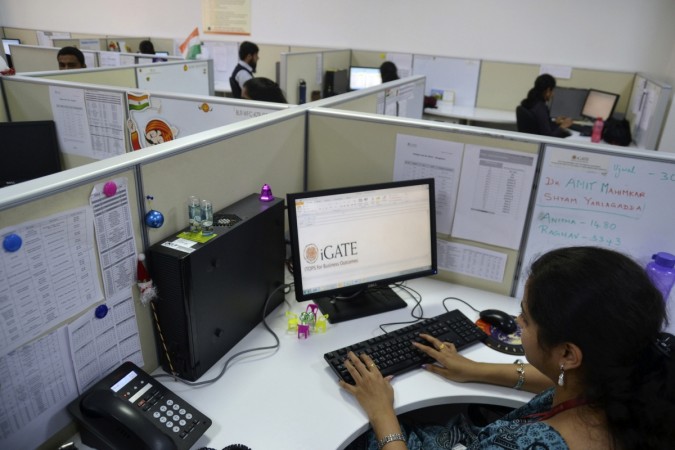 As data centre systems and enterprise software show a relative lull in growth, digital services will spur worldwide IT spending in 2016, according to global IT research firm Gartner.
The advisory firm said that the overall growth in global IT spending in dollar terms for the second quarter of 2016 would be flat to a total of $3.41 trillion when compared to last quarter's negative 0.5 percent. This revision is on top of the 5.5 percent decrease in overall IT spending in 2015.
Gartner attributes the decline to US dollar gaining against other currencies. This exchange rate effect in turn brought down the spending.
"The current Gartner Worldwide IT Spending Forecast assumes that the U.K. would not exit the European Union. With the U.K.'s exit, there will likely be an erosion in business confidence and price increases which will impact U.K., Western Europe and worldwide IT spending," said John-David Lovelock, research vice president at Gartner.
The report also states that if the exchange rate is eliminated (in other words constant currency terms) the spending remains virtually unchanged at 1.5 percent.
Asia Pacific is the fastest growing region, according to the report, with a constant currency growth rate of 4.8 percent. This figure is, however, 1.1 percent lower than the constant currency growth estimated for the region in the last quarter.
Gartner gives its projections for data centre systems, enterprise software and IT spending and explains what drives the trend in these segments.
Data Centre Systems
The research firm lowered the growth rate projection (after compensating for exchange rate) for data centre systems by 0.8 percent to 3.2 percent compared to the previous quarter. Spending on the upcoming quarters on this segment has been pegged at $175 billion. The forecast cites that trends like software-driven infrastructure (computing infrastructure entirely steered by software) widely used to do away with downtime in manual provisioning and pre-packaged cloud computing infrastructure.
Enterprise Software
In constant currency, this segment is expected to grow at a marginally higher rate of 7 percent in 2016 compared to 6.8 percent last quarter. The total spending is estimated to be around $332 billion, a 4.7 percent rise from the 2015 level, primarily caused by the fast adoption of cloud office solutions in North America as well as emerging markets such as China and India.
IT Services
In 2016, IT services are expected to draw the highest IT spending to the tune of $898 billion worldwide. The research firm considerably increased the estimate for spending in business-to-business related IT services to 4.7 percent in constant currency. It found digital services, characterised by more automation and minimal manual agency in delivering services, as the primary driver of growth in IT services. The forecast notes that digital services in turn lead to cost-cutting and optimisation of internal processes in IT organisations. Demand for digital services in 2015 grew by 9.7 percent, surpassing Gartner's estimate of 6 percent.