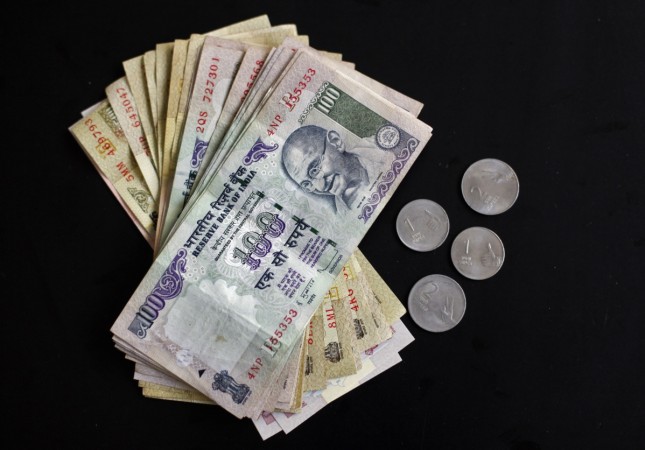 The rupee-denominated Indian bonds witnessed its longest ever week of buying by overseas investors in July. The past eight days of the buying spree was the longest seen since February 2015.
As sovereign yields rallied to a three-year low, global fund organizations bought rupee bonds amounting to Rs. 61.8 billion ($921 million) in eight days.
On speculation that India's new governor for the central bank would take a softer stance on the country's interest rate— consequent to good monsoon and its resultant ease on inflation— overseas investors turned buyers after cutting holdings in May and June, said Bloomberg.
It noted that this was despite the yield on bonds dropping 17 basis points this month and India's 10-year sovereign bond offering a 7.28 percent yield; the highest among Asia's big markets. It lost one basis point on Tuesday too.
"Foreigners are returning given India's growth profile and macro stability. We feel the flows should continue before the markets start factoring in the odds of a U.S. interest-rate increase," Bhupesh Bameta, head of research for currencies and rates at Edelweiss Financial Services said.
As risk appetite increases and emerging market assets continue to attract, the foreign buying will continue, said Badrish Kulhalli of HDFC Standard Life Insurance.
Bloomberg cited in-house data, according to which the Indian rupee rose 0.1 percent to 67.107 a dollar. It strengthened 0.6 percent in July paring its 2016 loss to 1.4 percent, the report said.