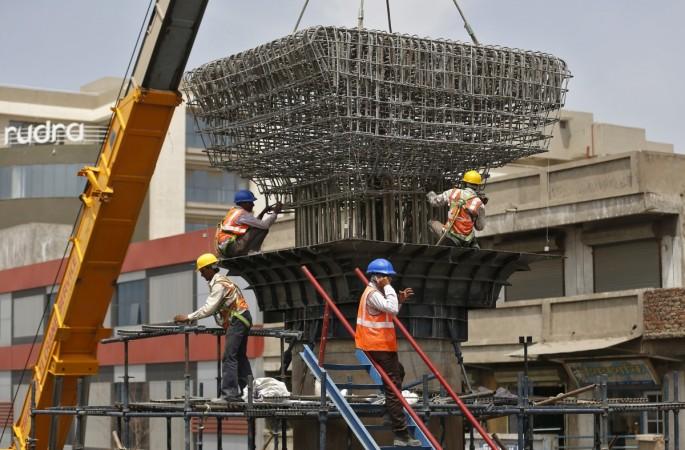 About 15 global companies are competing with Indian firms for winning a contract to construct the country's largest convention centre in New Delhi. It is estimated that the project can create over 5 lakh jobs in the country.
The government has invited the request for proposal by December 8 under the engineering, procurement and construction (EPC) mode after the Rs 26,000 crore International Convention and Expo Centre (IICC) project got the Union Cabinet's nod earlier this month, Economic Times reported.
This EPC contract will be finalised by the end of this year. The first phase of the project will start in January 2018 and will most likely be completed by the end of 2019.
Big global companies such as Samsung Construction and China Construction will compete against home-grown firms like Larsen and Toubro (L&T) and Reliance Infrastructure to build the largest convention centre.
Earlier this month, the Department of Industrial Policy and Promotion (DIPP) also held a pre-bid meeting. This meeting was important to find out the interest of the market players where the project managed to attract global attention, according to government officials.
"Convention and exhibition facilities will be operated and managed by experienced global players... The facilities will be on a par with the best in the industry worldwide in size and quality," said a senior government official.
The government expects the number of people visiting the convention centre will be more than 1 crore annually after Phase-I and will reach 2.30 crore after the completion of Phase-II in 2025.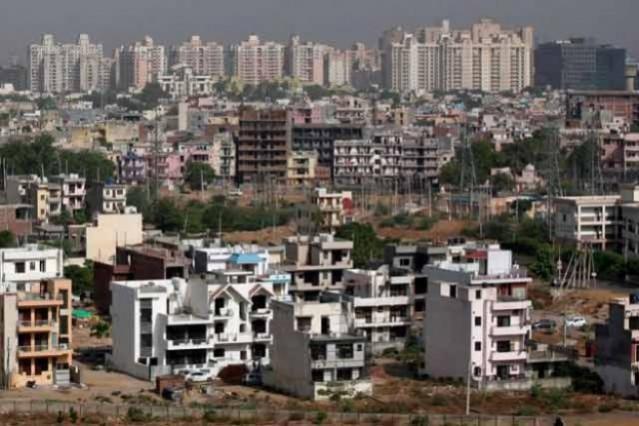 Once fully operational by December 2019, the project is expected to create 5 lakh direct and indirect jobs. The Ministry of Environment and Forests has already given its green signal to this project.
Officials said the job creation will happen in core Exhibition-cum-Convention Centre (ECC) facilities as well as in supporting ECC land uses like retail, office and hospitality.
"India lacks an integrated world-class facility which can meet the requirements of global exhibition-cum convention operators in terms of space, project facilities, transportation linkages, etc. at a large scale," said an official.
"Development of Exhibition-cum-Convention (ECC) Centre at Dwarka accompanied with supporting components, once fully operational is expected to bring New Delhi in the league of Shanghai, Hong Kong and Singapore in the area of exhibition market," the official added.