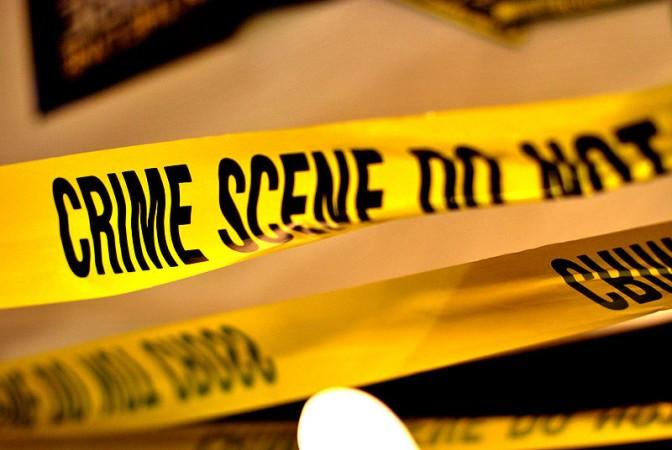 The town of Arambag was left in shock when a shocking incident of murder occurred in Khanakul. As per police report, a girl was playing with a loaded pistol and accidentally shot her mother with that. The girl thought that it was a toy gun and pulled the trigger and shot her mother at point blank range.
The investigation report also revealed that the mother was shot in her back and was taken to a nearby hospital in a critical condition. The girl slipped into a state of depression after this shocking incident. The police took her into custody for questioning.
According to the cops, "The girl said the pistol suddenly went off and the bullet hit her mother sitting in the room. She is in a state of shock."
Pistol mistaken for a toy was given by mother
Reports tabled after the initial investigation divulged some startling facts. Firstly the pistol was given to the girl by her mother and it was found in the garden outside the house. The cops investigating the matter are trying to find the origin of the weapon.
West Bengal and Bihar have been a cradle of illegal firearms and ammunition for decades. Even after repeated efforts of the state police, arms dealers are suspected to be running their network in the eastern state.
Based on a recent report in a leading daily, the West Bengal and Bihar police forces are collaborating on multiple levels to stop the rise of firearms mafia in the regions. The action came soon after 80 unfinished pistols and revolvers were seized from the Lakhisarai junction railway station under Munger in Bihar.
West Bengal a haven for illegal firearms dealers
West Bengal witnessed widespread violence during the recently concluded Panchayat polls. The clashes rocked different villages even after the results of the poll were out. Prior to the polls, police had seized a cache of arms from different bordering districts of Bengal.
The state is a haven for illegal arms dealers because of its strategic location that offers access to neighbouring Bangladesh, and north-eastern states like Assam, Nagaland, Manipur.