Just a week after picking up Matt Nix's The Gifted, Fox has released the first full-length trailer for the X-Men TV series.
Also read: The Gifted teaser is powerful: When and where to watch the trailer for Fox's new X-Men TV series?
Written by Nix and helmed by five times X-Men movie director Bryan Singer, The Gifted series will focus on two ordinary parents -- Reed Strucker and Caitlin Strucker (Stephen Moyer and Amy Acker) -- who discover that their children (Natalie Alyn Lind and Percy Hynes White) possess mutant powers. Forced to go on the run from a hostile government, the family joins up with an underground network of mutants and must fight to survive.
The first full-length trailer for the action-adventure drama has introduced every major character from the series. Just ahead of the release of the pilot, the trailer shows that Stephen Moyer's Reed Strucker will find out about the rise of mutant ability amongst his children. Discovering his own children have been gifted with the strange ability, Reed gets in touch with an underground network. Singer has also given us the glimpse of sentinels, the classic X-Men villains alongside mutant Polaris in a strange way.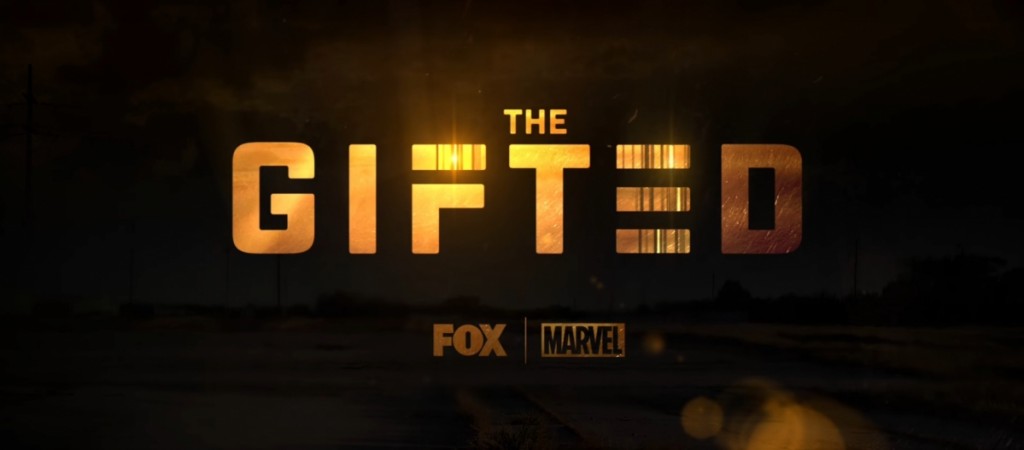 The action-adventure drama will also star Emma Dumont (Lorna Dane/Polaris), Percy Hynes White (his role is still unknown), Blair Redford (Thunderbird/ John Proudstar), Coby Bell (Jace Turner), Sean Teale (Eclipse/ Marcos Diaz) and Jamie Chung (Blink/Clarice Fong).
The Gifted is expected to premiere on FOX this fall. The Gifted trailer is certainly an interesting depiction from FOX. Watch the trailer below.