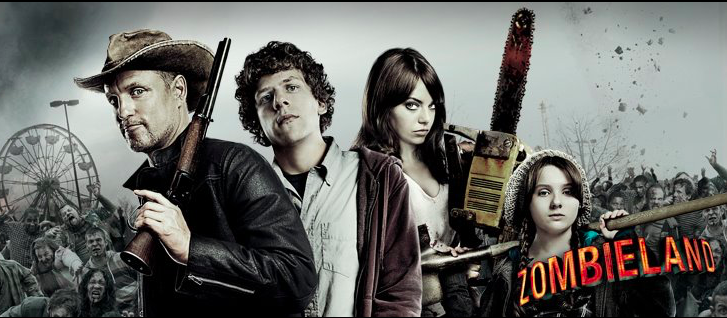 Woody Harrelson and Jesse Eisenberg's starrer Zombieland 2: Double Tap just got a lot bigger and more interesting. If recent reports are to be believed then the upcoming zombie comedy film may feature the original cast of Ghostbusters movie.
According to Geeks WorldWide, Ghostbusters movie star Bill Murray and Dan Aykroyd have reportedly joined the cast of Zombieland 2: Double Tap. As of now, it is not confirmed whether Murray and Aykroyd will have a cameo or a full-length role, but the report suggests that "they will be playing fictional versions of themselves."
Zombieland movie was directed by Ruben Fleischer on the screenplay written by Rhett Reese and Paul Wernick. The post-apocalyptic zombie film featured Woody Harrelson and Jesse Eisenberg in the lead roles of Tallahassee and Columbus. The duo goes on some sort of adventurous road trip in the midst of a zombie outbreak. During their trip, they meet Witchita (Emma Stone) and Little Rock (Abigail Breslin), who tricks Tallahassee and Columbus in taking away all of their stuff, including a zombie killing car.
While the four of them are still making a way for themselves, Tallahassee takes them to Bill Murray's mansion where they meet the actor himself, who is uninfected but disguised as a zombie.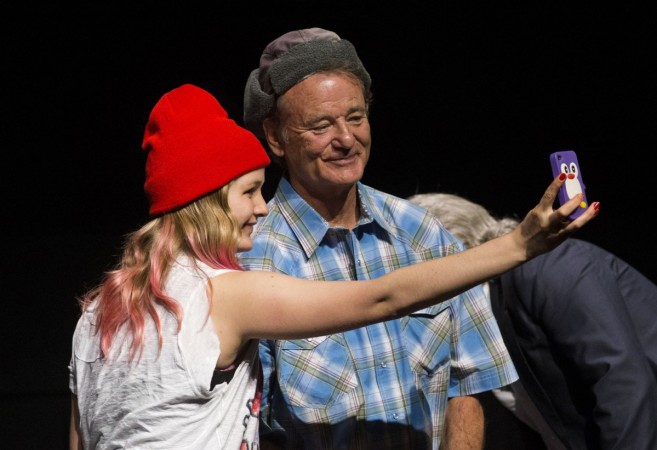 Bill Murray's cameo in the movie was highly appreciated by fans and critics alike. Many even called that in Zombieland, Murray's cameo does not seem to be stuffed unnecessarily just because the writers can but it seems so authentic that it somehow becomes the life of the entire movie.
As earlier reported, the 2009 Zombieland was made against a budget of $23.6 million and grossed over $102 million. After the success of the film, the writer duo of the film talked about the possibility of a sequel and stated that everyone involved with the project wishes to make another Zombieland movie.
As per a report by The Hollywood Reporter, Zombieland 2 will be directed by Ruben Fleischer and is written by Deadpool franchise writers. The upcoming zombie movie will "once again put the focus on comic mayhem, taking the quartet from the White House to the American heartland as they face off against new kinds of zombies that have evolved since the first Zombieland, as well as some new human survivors."