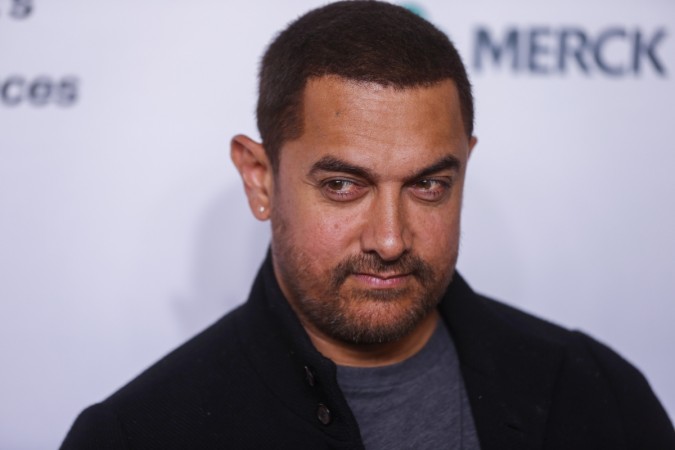 Salman Khan might be the box office king, but Aamir Khan dominates the box office with the biggest blockbusters. The third Khan of Bollywood has been constantly re-written the box office history with each of his releases.
The credit of creating Rs 100 crore, Rs 200 crore and Rs 300 crore clubs at the box office goes to Aamir's films. The actor, known as Mr. Perfectionist, might not have as many films as the other Bollywood stars have in the highest grosser list, but he is often ahead of other Bollywood stars in terms of box office numbers.
Here are the four movies that changed the game at the box office
Ghajini: This romantic psychological thriller starring Aamir and Asin created history in 2008 by becoming the first Hindi film to cross Rs 100 crore mark in India. With "Ghajini" box office success, a new target was set for Bollywood films.
3 Idiots: A year later, Aamir's film created another record with "3 Idiots." After Rs 100 crore club, Aamir's "3 Idiots" created Rs 200 crore club in India. The film remained the highest grosser at the box office for three years. The film also created records in China and became the highest overseas grosser in 2009.
Dhoom 3: The action film, starring Aamir in a double role as the antagonist, became a huge box office success in 2013. Though the film received negative reviews, the film kicked up a storm at the box office with its phenomenal run. The film crossed Rs 250 crore mark in India and became the highest grosser in the international market in 2013.
PK: The satirical comedy drama had a non-stop run at the box office worldwide. The film not created Rs 300 crore mark in India, but it also earned Rs 300 crore from the overseas market. "PK" created Rs 300 crore club in India. The Aamir-starrer also became the first Bollywood film to earn Rs 100 crore in China.