Snapdeal -- a New Delhi-based e-commerce company -- has put around 200 employees on notice. The company has told them to either shape up by taking up a 30-day performance improvement plan or resign. Most of the employees say that they will resign because demands of the company's performance enhancement plan are almost impossible to meet.
Claudio Ranieri sacked: Can Arsene Wenger work his magic at Leicester City?
In another incident on Thursday, Claudio Ranieri was sacked as Leicester City manager, nine months after guiding the club to the first top-flight trophy in their 133-year history.
From a stable job to being unemployed is indeed stressful. So, here are a few dos and don'ts that will help you fight stress, negativity and depression.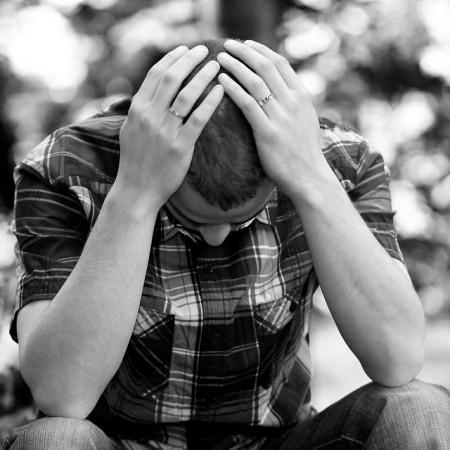 While a few say that tension and panicking acts as a catalyst to buckle up and hunt for a new job, it can in fact stress you out even more. Others may panic and constantly worry about 'will I get a job ever again.' To keep yourself from panicking, Roseline Gomes, a psychology professor said, "Relaxation, breathing exercises and meditation is the best way to fight panic."

Psychologists say that a few people like to be left alone when they are emotionally injured or damaged. While pondering over your past and discovering new directions is highly preferred by people who have lost a job, cutting off connections with family friends and loved ones is not a good way to deal with the stress because they will not only provide you with support, but will also help you with new job opportunities.
Do follow your passion with patience

Waiting for a new job in which you are comfortable can be time taking, but the wait is worth it when the new job is in accordance to your passion. So, keeping patience is indeed important. Pradeep Ghorpade, multi property HR manager of Courtyard by Marriott and Fairfield by Marriott in Bengaluru, has been a firm believer of following passion. "Only if your financial status is critical, choose a temporary job otherwise wait for the right opportunity and follow your passion," said Ghorpade, who was declared the HR of the year 2016 by Hotelier India awards.
Do seek professional help

Despite the fact that family and friend's support is very important, psychologists suggest that professional help is a wise option for the ones who have just lost their job. "Professionals help you in dealing with pain and anger in a better way. Psychologists adopt different techniques to direct their behaviour in building a new direction for professional growth," Dr Geetha Appachhu, a consultant psychologist who helps in occupational and performance counselling, told International Business Times, India.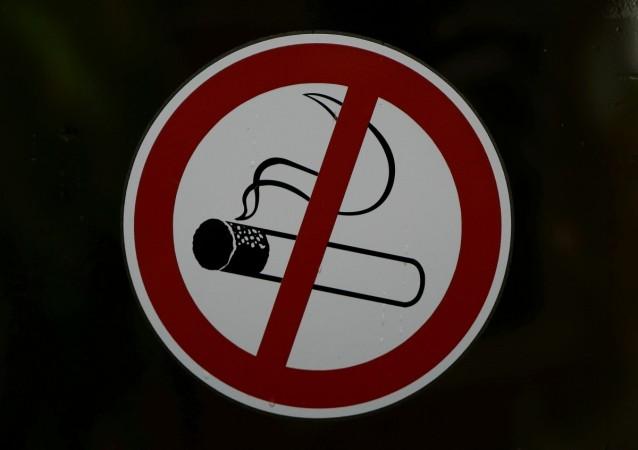 While coping with stress, it is also important to remain fit and healthy. "Following one's regular schedule, diet and health care routine is very necessary," said Dr Appachhu. Consuming excessive caffeine, tea or starting to indulge in smoking or alcohol can alter one's way of lifestyle and therefore should be avoided. Sticking to the routine and focusing on changing the current mental state should be the only objective.