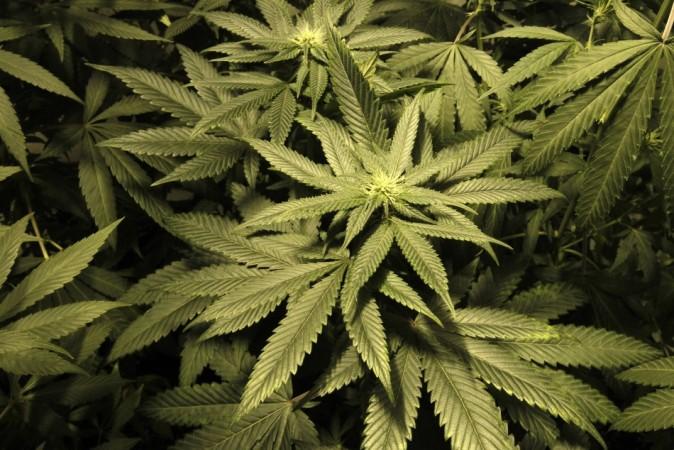 The ease, with which controlled drugs are available in Pakistan, and the number of people abusing them, has become a talking point in recent times.
The United Nations Office on Drugs and Crime [UNODC] estimates that Pakistan has 6.7 million drug users in total, while more than four million among them are addicts. This is reported to be among the highest number for any country in the world.
Abuse of cannabis and heroin, in particular, is so common in Pakistan that some experts have even said that gaining access to narcotics in the country is easier than getting food, Aljazeera News noted in a feature article. In fact, it costs Pakistanis just about 50 cents to get their desired 'high'.
"The way you place an order with Pizza Hut for pizza, it's even easier than that to place an order for drugs," Dr. Mohammad Tariq Khan, who has been researching narcotics in Pakistan for more than 20 years told the Doha-based news channel.
The UNODC also says that the war-torn country is the source of at least 75 percent of the world's heroin. Much of the drug is trafficked through Pakistan to some of the lucrative foreign markets. A staggering 150 tonnes of heroin enters Pakistan each year and 44 tonnes from it is consumed locally.
Pakistan's government and law enforcement blames its neighbouring Afghanistan for the incessant flow of narcotics inside the country. Whatever the case might be, the cost to human lives due to the crisis has been evident in recent times.
Aljazeera narrates the story of a 14-year-old boy called Shahzad, who has been rehabilitated several times from addiction. But since the environment he lives in and his neighbourhood is so rife with drug abuse, his addiction keeps relapsing.
"I tried twice at home to leave drugs but I couldn't leave it," he said.