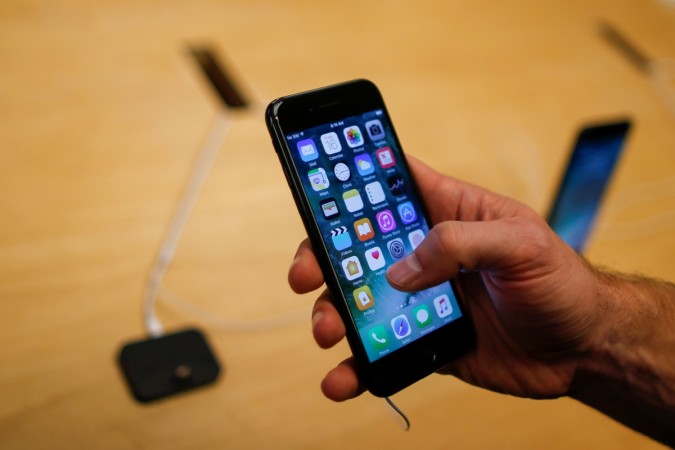 While you were busy shopping during Black Friday and Cyber Monday sales, spammers took advantage of a default setting in Apple's iCloud Calendar to do what they do best – annoy people with unwanted messages. A large number of iPhone and Mac owners were bombarded with annoying fake invites over the holiday weekend as though they were saved on the device as reminders.
It gets worse when you try to get rid of these spammy invites as it sends a notification to the spammer, which works as a confirmation to them that someone is actually getting those invites. This encourages the spammers to send more messages, leaving iOS device users with no option. But there is a simple workaround that can put an end to this nuisance once and for all.
Follow these simple steps to change the settings within your iCloud Calendar app to get rid of the fake invites:
Step 1: Go to iCloud account via web browser
Step 2: Log in to iCloud account and go to Calendar Web app
Step 3: Select the Settings gear icon at the bottom left corner and click "Preferences..."
Step 4: Click on "Advanced on the new pop-up window
Step 5: Under "Invitations" choose "Email to [your iCloud account address]"
With these five steps, you can turn off the automatic integration of iCloud Calendar with your Calendar app and let the spam filters do the heavy lifting of managing unwanted invitations.