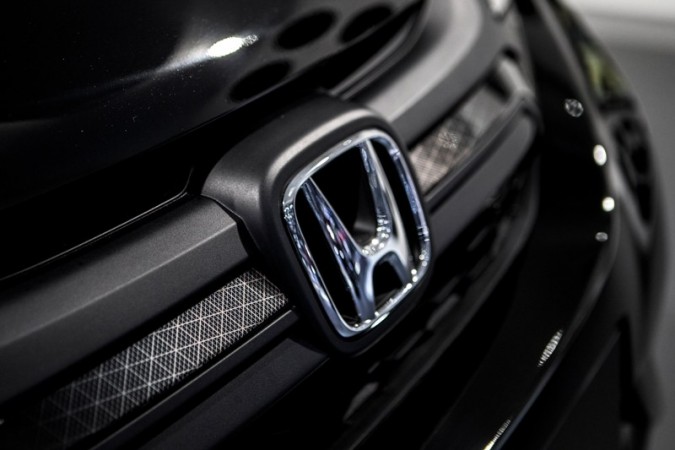 Honda Cars India has reportedly hiked prices of its entire range ahead of the festive season. While the reason for the hike is not immediately known, reports suggest that the new prices are already in effect from 15 September.
The quantum of the price hike ranges from Rs 6,300 to Rs 14,250, reports CarTrade. The report adds that while Honda Brio, the entry-level model of the company, saw an increase in the range of Rs 6,900 to Rs 7,600, the newest offering from Honda's stable, the BR-V, is now dearer by up to Rs 14,050 for the petrol model and Rs 14,250 for the diesel.
For Honda's compact sedan Amaze, customers now may have to shell out extra Rs 6,550 for the petrol variants and Rs 6,700 for the diesel models. The company's premium hatchback Jazz now reportedly costs Rs 10,600 more than the previous range.
City's price has seen a hike in the range of Rs 11,000 to Rs 11,750 for the petrol model and Rs 11,550 to Rs 12,150 for the diesel variants. CR-V has witnessed a hike of Rs 14,100.
Earlier in August, car makers like Maruti Suzuki, Renault and Hyundai had hiked prices of their vehicles in India. While Maruti Suzuki hiked the prices in the range of Rs 1,500 to Rs 20,000, Hyundai had increased the prices by up to Rs 20,000.