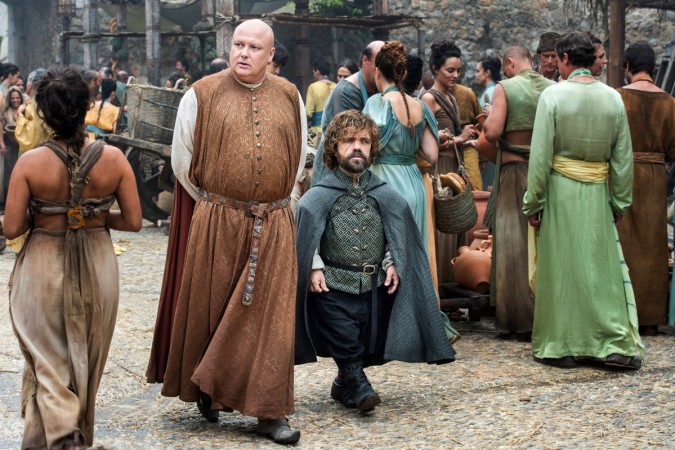 Author George R R Martin is yet to announce a release date for "The Winds of Winter," the highly-anticipated sixth book in the "A Song of Ice and Fire" series. But a posting on Amazon France created quite a buzz on Tuesday after it listed "The Winds of Winter" for a March 2017 release.
But this seems to be false as Martin's UK publisher Harper Collins revealed to a publication that nothing has been finalised regarding the release date or publication of "The Winds of Winter."
Martin had earlier warned his fans about believing such false release date rumours, saying that when the book is finished he will announce it on his blog. In an earlier blog post, Martin revealed that his aim was to publish the book before Season 6 of "Game of Thrones" was aired. But other commitments came in the way of Martin finishing the book.
"I am not going to set another deadline for myself to trip over," Martin wrote at the time. "The deadlines just stress me out. I am going back to my stance from last March, before all this. It will be done when it's done. And it will be as good as I can possibly make it."
The delay in the book's release is due to Martin's slow writing pace. "Unfortunately, the writing did not go as fast or as well as I would have liked," Martin admitted in a blog post. "You can blame my travels or my blog posts or the distractions of other projects and the Cocteau and whatever, but maybe all that had an impact... you can blame my age, and maybe that had an impact too...but if truth be told, sometimes the writing goes well and sometimes it doesn't, and that was true for me even when I was in my 20s."
HBO's hit fantasy drama "Game of Thrones" is based on Martin's "A Song of Ice and Fire" series.