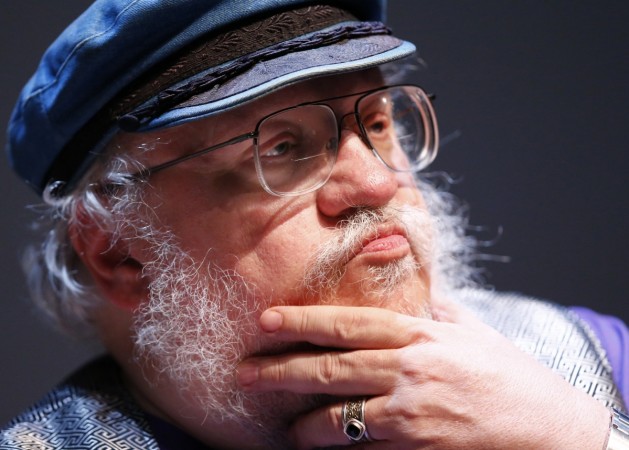 Wild Cards book series, edited by George RR Martin, who penned the Game of Thrones books is getting a series on Hulu. The streaming site is about to start discussions with writers soon about for two shows set in the Wild Cards universe. As Game of Thrones is winding up with one last season left in production, this could be the next big show backed by the author.
Universal Cable Productions is set to produce the shows alongside Hulu, reports Variety. Andrew Miller has been roped in to write and be the executive producer on both projects.
Wild Cards, unlike the Game of Thrones, is said to be set in the present, in a world where an alien Wild Card Virus released in New York City in the 1940s that all but killed 90 percent of those that came into contact with it.
Survivors' DNA was altered in the process and led to some grotesque physical deformities, and others developed superhuman powers. Passed down through generations, it goes undetected till the carrier gets into a traumatic event and at this point, the person is either killed, gains superpowers or gets infused with superpowers.
Martin is reported to produce the show along with Miller and Melinda Snodgrass who was part of the editing process in a team that consisted of Martin and Vince Gerardis.
The books were released starting in 1987, and about 40 authors are reported to have contributed to the series to date and the series has over 24 published books. The most recent ones were released this year.