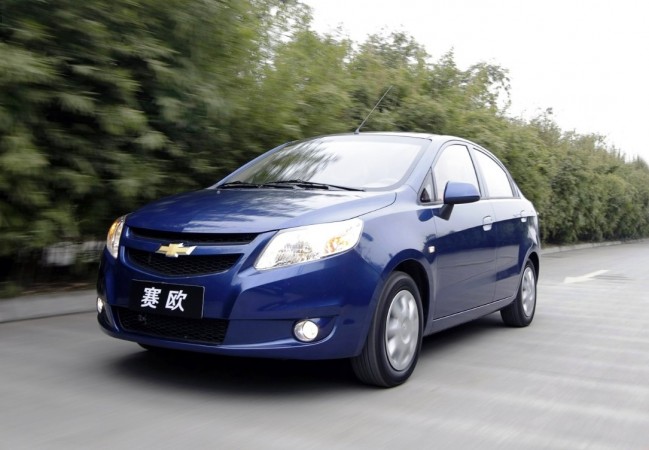 American car maker General Motors (GM) said it will phase out cars without airbags and other basic safety features by 2019. The decision has been taken in light of its Sail compact sedan failing the safety crash test conducted by New Car Assessment Programme (NCAP) for Latin America, reports the Detroit News.
In the crash test by Latin NCAP, the Chevrolet Sail received disappointing zero stars for Adult Occupant Protection (AOP). The Chevrolet Sail is a popular compact sedan for the Latin American market, which is also sold in India. The unit that was tested is produced in China and assembled in Colombia without airbags.
It received two stars in Child Occupant Protection (COP). The structure of this car was rated as unstable and it will not be able to withstand further loadings. It also said the driver could sustain life threatening injuries in the head and the chest. The Sail does not offer three point belts in all seats that also adds to the risk in the event of a collision.
"GM shares the goal of improving road safety worldwide, including the adoption of basic auto safety standards in global markets and the phase-out of zero-star cars," GM responded in a statement. "The new cars will start appearing in the 2019 model year," it added.
In July 2015, GM said it will invest $5 billion over the next several years to develop a new family of Chevrolet vehicles with its Chinese partner SAIC. The Alliance announced it will develop compact cars and sport utility vehicles that will go on sale starting in 2019 in growth markets outside the United States and Europe, including India, China, Brazil and Mexico. With the arrival of these new generation cars with better safety features, GM is expected to withdraw all cars without airbags.