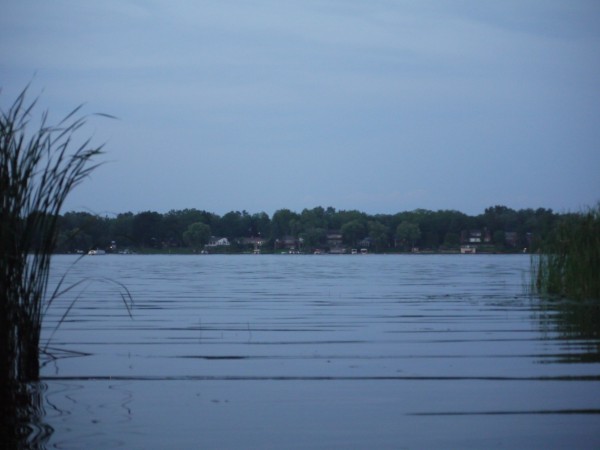 A nanotechnology researcher from Bhopal killed self by jumping into a lake on Sunday (February 11) morning after 'goddess Kali told him in his dream that he would marry his gay partner in next life'. In a video message, the 27-year-old Neelotpal Sarkar claimed that he was taking the drastic step to save his partner's life.
Neelotpal's body was found floating in Upper Lake in Bhopal with a tag on his wrist that carried his personal information­­ -- name, phone number and home address.
Police officials have said that Sarkar wanted his family members to identify his body within no time. "It seems he wanted his body to be identified and sent to family members as soon as possible," TOI quoted sub-inspector Rajkumar Gupta as saying.
Sarkar left a note the day before he jumped into the lake. The note was later recovered by the police. Police found the note from his room wherein he wrote to the scientist community: "To understand dark matter, understand 'Shiva'. If you want to understand black hole understand Kali, and if you want to understand Big Bang understand the language of Om", the Times of India report stated.
Sarkar had also left behind a five-minute video titled 'Final Note' that featured all his notes from his room walls. The video posted on Facebook left his family members and friends frantically trying to contact him but it was too late.
The 27-year-old's mother also tried to contact him on Facebook by leaving a message on his timeline saying that she wanted him to come back home as his father was not keeping well. His family members were also unaware of his sexual orientation, reports said.
Here's what he said on the video:
"On Diwali 2016, ie on October 30 2016, I had a very beautiful dream! Goddess Kali appeared. What she said was eternal bliss. I had to keep that a secret till today because the day I speak up to the whole world it will be my final day! Watch it till the end to know why is that so? What is the dream about? Why final note? You will get all yours answers! Please pray for us, thank you!"

"When he will enter my life, I will be at eternal bliss. He wouldn't have sex with me but we would do everything possible to keep each other at peace. But there will be a massive situation. The day I will propose to him, I will die and the day he will realise I'm the one, he will die. To nullify this, I requested Goddess Kali to never let that happen, whosoever he is. I don't want him to be hurt. I'll take everything on my head. I can never let that happen to him. Is there any solution to it? I want to marry him. Kali Maa said that you both will meet in this life but in your next life you will definitely marry him. And I thank goddess for that."