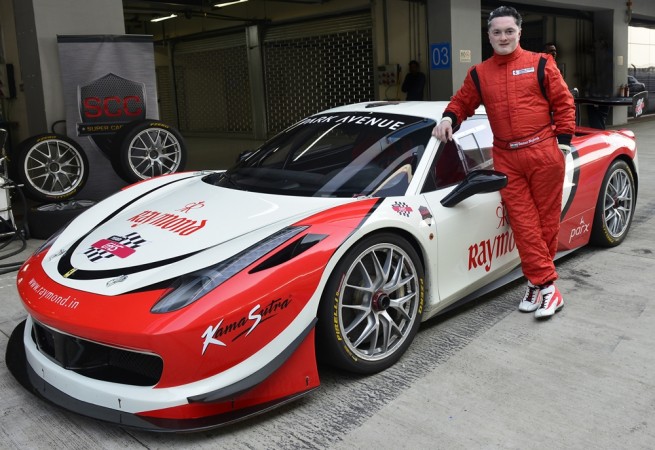 In a shocking announcement, Raymond Group promoter Gautam Singhania said he will step down from the chairmanship of all group companies.
Gautam, whose estrangement with father Raymond patriarch Vijaypat Singhania has hogged headlines recently, said he has already exited the FMCG entities in the group and from Raymond Apparel. The 53-year-old said he will also step down as chairman of flagship company, Raymond Ltd.
"At Raymond Ltd, I don't know how long I will be the chairman. I have something in mind which I don't want to talk about now. I am not the chairman of all other group companies which are significant, he said, according to the Economic Times.
The sudden move came at a time when the acrimonious relations with father Vijaypat worsened further. Gautam's move to earn a prepublication injunction on his father's autobiography 'The Incomplete Man' was turned down earlier this week by a Mumbai court.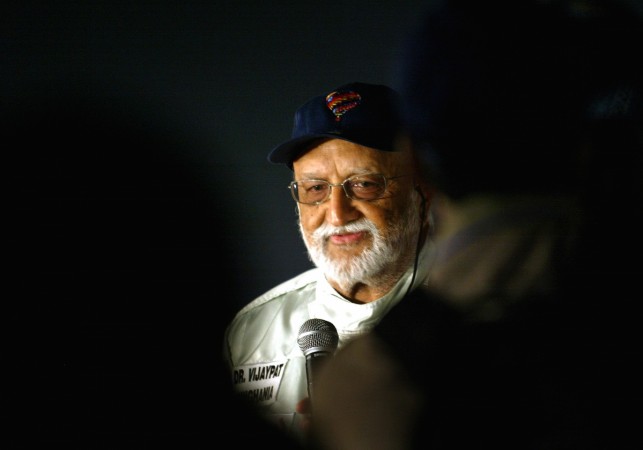 Though Gautam said in his plaint that the contents of the book were defamatory to him and his family, the court ruled that he prima facie failed to prove the charges.
The fabled estrangement of the father and the son traces to 2015 when Vijaypat gifted Gautam his 37 percent stake in the Raymond group, which was worth more than Rs 1,000 crore.
According to the patriarch, the situation went from bad to worse from that point onwards. Vijaypat was removed as chairman emeritus of Raymond Group in October, even as the conflict worsened.
One of the main points of contention between the father and son was the ownership of a duplex flat in the re-developed JK House in South Mumbai.
While Vijaypat said his son threw him out of the flat, Gautam contended that he could not have compromised the interests of the company and awarded the flat to his father.
Since then 81-year-old Vijaypat said he was living as a poor man. However, Gautam has said his father's claims are untrue. In an interview given to the Times of India on Wednesday Gautam said his father still possesses personal wealth of "hundreds of crores."
'He is my father'
Gautam also said he's more than happy to invite his father to his household and that he would be indebted to anyone who would convince his father to do so.
"I have offered him several times to come and stay with me. He is my father, and is 81years old. If I am not going to take care of him, then who will? Several people tried to intervene and get him stay with me, but they failed," he said.
Earlier on Wednesday, Gautam had flayed his father over the book project, in an interview with ET. "What I don't understand if you have a problem in life, why write a book on it to wash dirty linen in public. It's unfortunate that he wants to put his vendetta against me in a book. I know what it is in the book. It's going to be against me. I can guarantee 95 per cent of the biography will be his figment of imagination since he is not able to differentiate between the truth and fact. It's a process of ageing," he said.