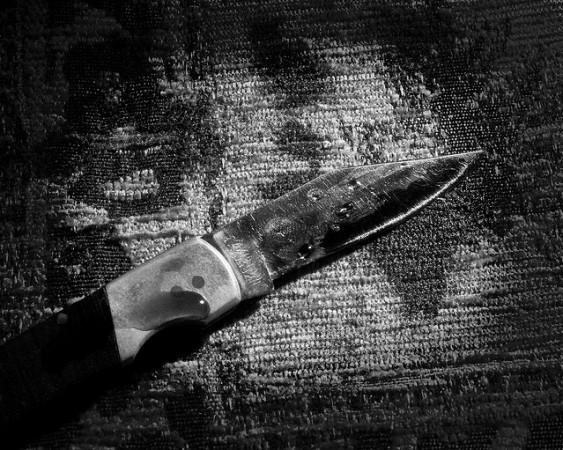 The Uttar Pradesh police have reportedly solved the mystery of the gruesome murder of young law student Gauri Srivastava of Lucknow, and have arrested her friends in connection to the murder.
The autopsy report of the 20-year old, whose body parts were found in a gunny bag lying in Lucknow's Sahid Path area, suggest that she was butchered by her murderers.
The recovered body parts of the young girl were spread over an area of one square kilometer, reported Zee Media Bureau.
The CCTV footage of 1 February shows Gauri on a bike with one of her friends near Latouche Road. The 20-year-old law student left her home saying that she would be back within ten minutes but after a delay of about four hours, Gauri's family members lodged a missing complaint with the police.
"On February 2, Gauri's dismembered body was found near the SGPGI Road police station. Her limbs, torso, head, were found stuffed in jute bags," Jain was quoted as saying.
The murder mystery was solved with the help electronic surveillance through which the police tracked down the location of the murderer by minutely studying the internet usage of Gauri's phone.
The young girl was missing from last Sunday and when her parents decided to go to the police with the hope that they would be able to trace her, the police officials asked them to leave saying that it could possibly be a case of eloping.
The murder weapon, which is a saw, has also been retrieved.
During the investigation process, the murderer confessed to have killed Gauri. Meanwhile the police have announced a cash reward to the team who was responsible for solving the heinous murder mystery.