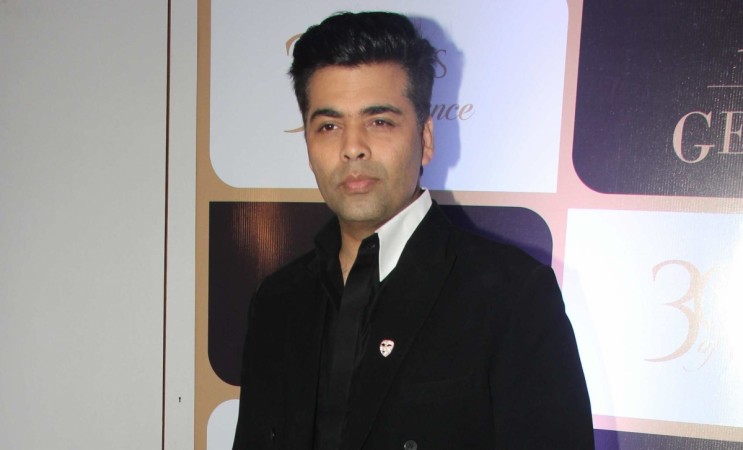 Celebrities coming out of the closet always makes it to the limelight, especially in India, where homosexuality is a taboo. However, there are a few fearless celebs in India, who came out of the closet and inspired several others.
Here are 10 such Indian celebrities, who openly spoke about their sexual orientation.
Karan Johar
The filmmaker has not said the three words, but in his autobiography An Unsuitable Boy, he said that everyone is aware of his sexuality and he does not need to scream and tell the world.
"Everybody knows what my sexual orientation is. I do not need to scream it out. If I need to spell it out, I will not, only because I live in a country where I could possibly be jailed for saying this. Which is why I Karan Johar will not say the three words that possibly everybody knows about me."
Gaurav Arora
The MTV Splitsvilla contestant came out as Gauri Arora last year and opened up about her sexuality. "I knew I was a woman from within since my childhood. I was always attracted to men, but my fear of being rejected and subjected to prejudice in society made me suppress my true identity," she told Bombay Times in an interview.
"I entered Splitsvilla as a straight guy, but came out as a changed person and transformed into a woman eventually."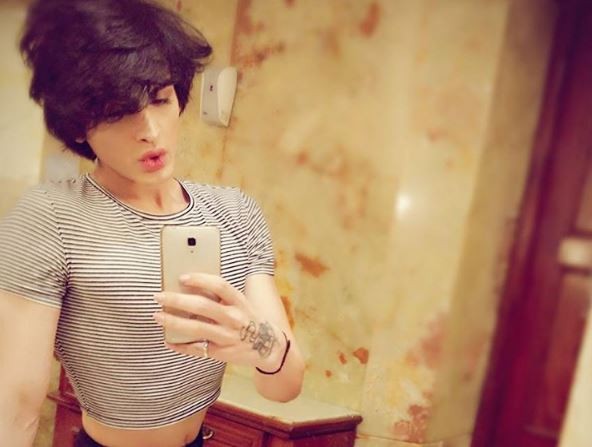 Sushant Divgikar
Divgikar, who is known for singing in both male and female voices, represented the LGBT community in Bigg Boss 8. In 2014, he was crowned Mr. Gay India and that same year he represented India at Mr Gay World platform.
"I think I can sensitise the people about my community by being the face of LGBT community in 'Bigg Boss'," Divgikar told IANS in 2014.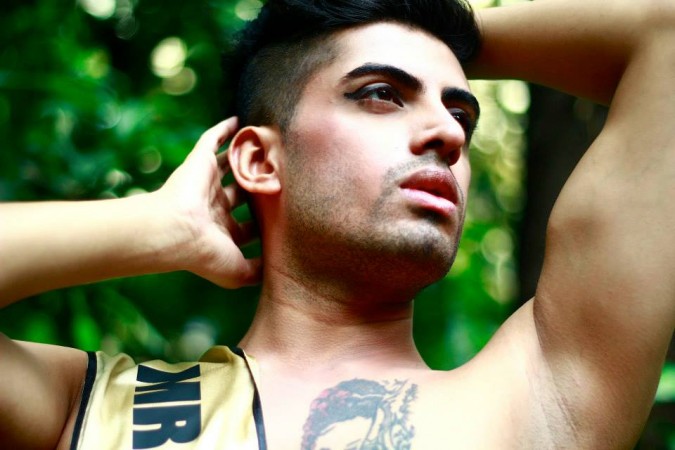 Bobby Darling
Bobby Darling, who was born as Pankaj Sharma, married Ramneek Sharma. She underwent sex reassignment surgery and changed her name to Pakhi Sharma.
"I underwent the surgery before marriage at the insistence of my husband. I got a certificate from my surgeon. It was a painful process and Ramneek stood by me like a rock," she told The Times of India in an interview.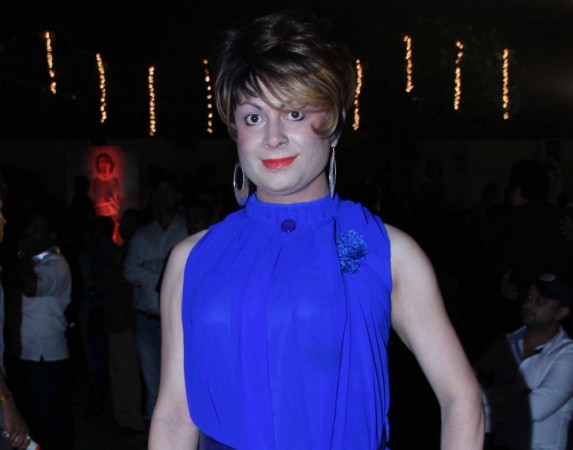 Suneet Varma
Designer Suneet Varma tied the knot with Rahul Arora in 2013 in New York. "For us, we're just living our lives, we haven't done anything brave. I married my lover, that's all," Varma told Vogue.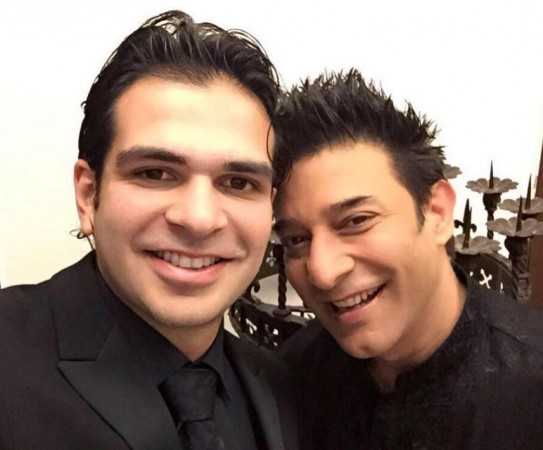 VJ Andy
VJ Andy, whose real name is Vijay Kumar Anand, has openly spoken about his sexual orientation. He was among the few celebrities who openly criticised Supreme Court ruling on Section 377.
"Everyone has the right to live. One should live and let live, love and let love; that's how I am. No matter who you are, you deserve love. It's a natural part of life. And everyone should be allowed to be the way they want to be. India's a democracy, and there should be place for everyone," he told Hindustan Times in 2013.
Rohit Bal
Fashion designer Rohit Bal openly confessed his love for boyfriend Lalit Tehlan. "I have found someone who loves me more than I love him. I don't walk any more. I float. His name is Lalit Tehlan. He is a model and is good looking. He was going to be a part of an airline. Then we met and we realised we can fly higher together. It was love at first sight. Jab pyar kiya toh darna kya," Bal told a daily in an exclusive interview.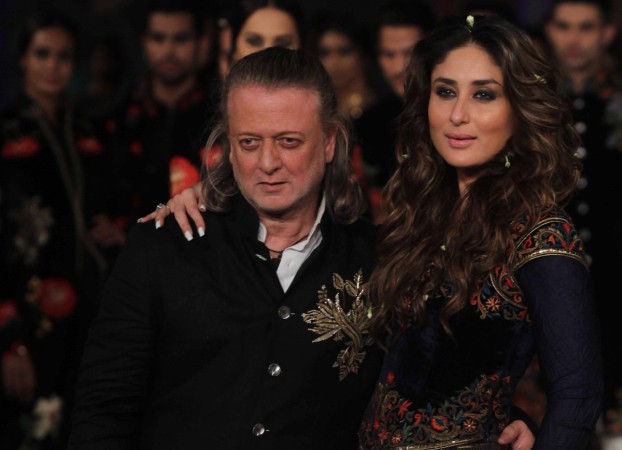 Onir
Filmmaker Onir has been quite vocal about his sexuality and has even directed films like I Am and My Brother Nikhil, which are based on homosexuality.
"There are so many bigger filmmakers who are yet to come out. Nobody writes or says rubbish about them. But because I am the only openly gay filmmaker in our film industry I am vulnerable to all kinds of attacks," he told DNA in 2017.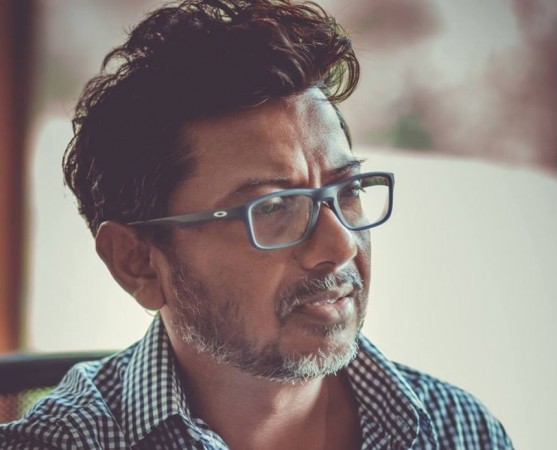 Vikram Seth
The famous celebrated author has confessed that he is gay. "When I realised that I had feelings for men as well as women, at first I was worried and frightened, and there was a certain amount of Who am I? Am I a criminal? and so on. It took me a long time to come to terms with myself. Those were painful years—painful then and painful to look back on," he told Outlook in an interview in 2006.
In 2013, he even wrote a powerful essay expressing his anguish over Supreme Court ruling on Section 377.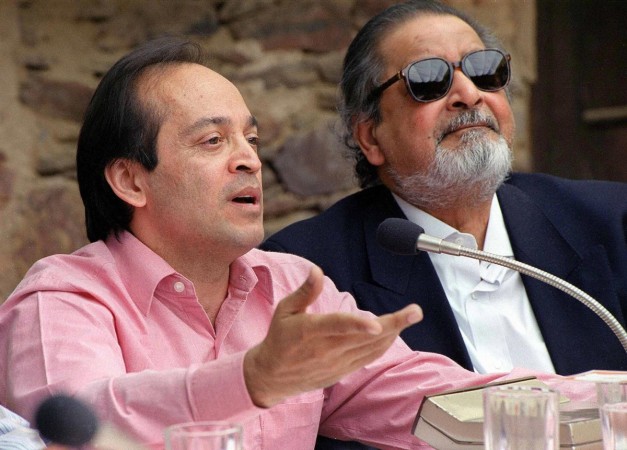 Wendell Rodricks
Padma Shri fashion designer Wendell Rodricks is openly gay and spoke about his sexuality in the 80s. He is married to Jerome Marrell for around 30 years now.
"I never had a problem since I had a very nice family. My dad used to say if you have to drink or smoke, do it in front of us. They met Jerome. My mother used to say 'he's my fifth son'. I know I'm very lucky, honestly. But I was never flamboyant and flashy," Rodricks told News18.