The special CBI court convicted gangster Chhota Rajan and nine others for the murder of senior journalist Jyotirmoy Dey. It has acquitted scribe Jigna Vora and Paulson Joseph, a member of the underworld don's gang.
Here's are 10 quick facts:
Jyotirmoy Dey was gunned down in Powai, an upmarket residential neighborhood located in the north-east Mumbai on June 11, 2011.
He was shot dead when he was on his way back home from his mother's house by Satish Kalia, one of the prime accused. Kalia killed the journalist with a .32 bore pistol and fled the spot with the rest of the gang.
It's said that Dey was killed on the orders of Rajan, who was reportedly instigated by journalist Jigna Vora.
The dispute started over a book that Dey was writing on 20 underworld dons. Dey had named the book Chindi – Rags to Riches.
It is known that in order to write any non-fiction, one needs to research a lot. Therefore, Dey used to meet members of all the gangs, including those of Dawood Ibrahim, the fugitive who is wanted for the 1993 bomb blasts in Mumbai and other crimes such as match-fixing and extortion.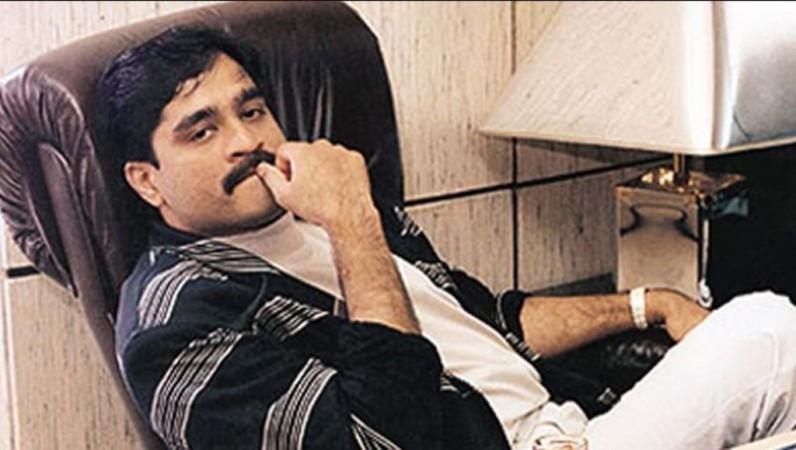 However, Dey's connections with the Dawood's gang did not go down well with Rajan. He not only suspected Dey of leaking information on him but also thought that the slain journalist was demeaning him in his book, reported Hindustan Times.
As per the CBI investigations, Rajan had tried to persuade Dey several times between January and March 2011, to not belittle him through his stories.
Besides trying to dissuade Dey from writing the book on the gangsters, the convicted gangster also tried to deter him from writing a book which praised Dawood, as it would portray Rajan in the bad light.
Rajan conspired to kill Dey when he wrote two articles on him titled— 'Did Rajan plan hit on Kaskar' and 'Rajan gangsters off to pilgrimages'.
The CBI said that Rajan ordered to murder Dey in order "to send a message to the journalistic community", reported HT.