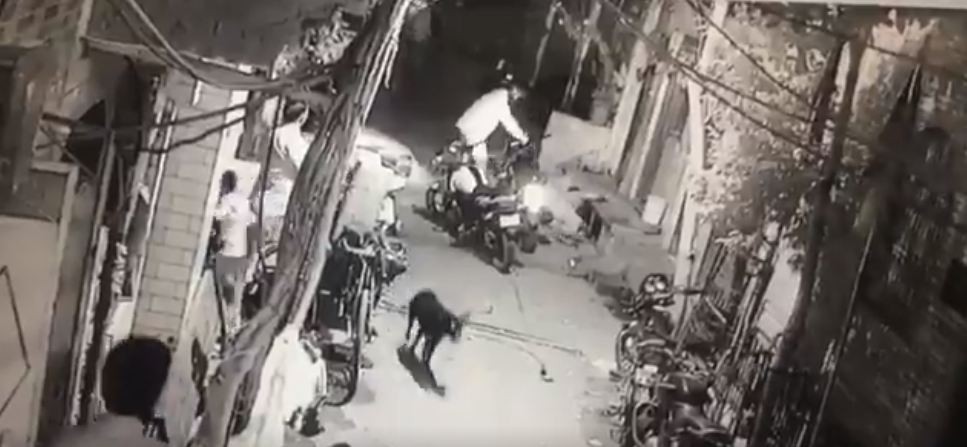 A CCTV footage showing four men chasing a 23-year-old man in Delhi and killing him in cold blood has surfaced online. According to TV reports, the murder happened last month in Delhi's New Usmanpur area.
In the video, a man is seen running inside a house while the four people wearing helmets on two bikes chase him. One of the assailants is seen pushing out the victim out of the house from the first floor while another assailant fires multiple shots at him.
As many as 25 bullets were pumped into the victim, as per reports. The victim was taken to a hospital but he was declared dead on arrival. Some people had witnessed the brutal murder.
Police said it was a case of a gang war and the victim, identified as Arif, was released on bail a few days ago, News18 reported. At least three people have been arrested in the case.
The below video contains graphic content.
More details awaited.