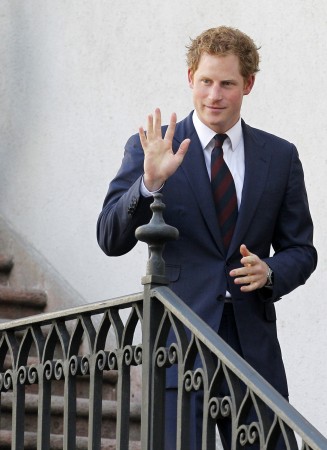 Prince Harry is all set to eye the throne now. Hang on guys, we are talking about the Iron Throne from the HBO's series "Game of Thrones". Prince Harry has been offered a cameo in the next season of the hit series.
While Season 5 is just half way through, bosses of the HBO hit have already started plotting for Season 6. The team has approached Britain's Prince Harry to appear in the next season of this very popular fantasy saga.
According to Daily Star, producers are desperate for Harry to commit to a guest appearance and the creators DB Weiss and David Benioff hope the Prince can come onboard despite his busy schedule.
"Harry has been offered a cameo in the sixth series of "Game Of Thrones", which starts filming in Northern Ireland this summer. There are plenty of opportunities for him to take up a role," a source told the website.
However Harry, now fifth in line to the throne after the birth of his niece, Charlotte, is yet to confirm whether he will be part of this battle of thrones.
"At the moment he's not made a decision but the offer is on the table," the source added.
Harry had previously admitted that he is a huge "Game of Thrones" fan and that's the reason the creators have made this offer to the Prince.
"The show is huge and there are plenty of A-listers queuing up for a cameo. But the creators won't offer one to just anyone. Harry is a big fan and loves the show. To have him on would be TV gold," the source said.
Well, don't be surprised if, among all those familiar faces of Khaleesi, Tyrion, Jon Snow and Arya, you spot Prince Harry in the promo of "Game of Thrones" Season 6.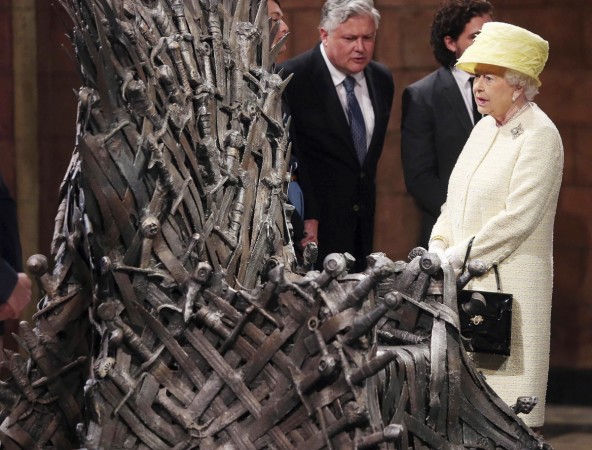 We were just wondering if the royal family has some kind of special fascination towards this show.
In June 2014 the Queen and Prince Philip, the Duke of Edinburgh, visited the set and met the cast and production members from "Game Of Thrones".
Now, let's wait and watch if Prince Harry agrees to become a part of the "Game of Thrones."