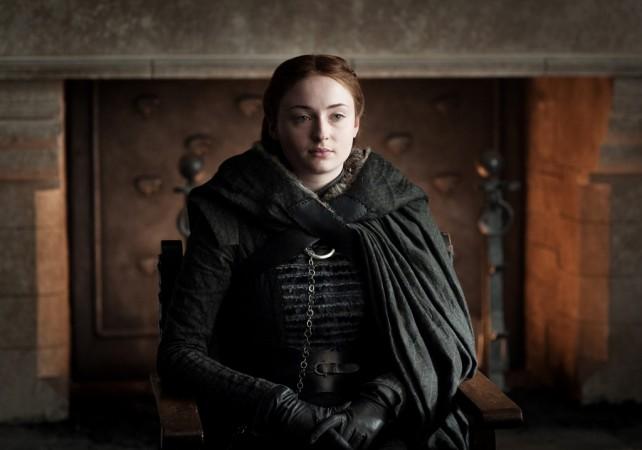 Game of Thrones season 8 is going to be one of the most talked about season of all times. The production of HBO's epic fantasy drama is already finished and everyone is busy with the post-production stage. But it does not mean that the internet is not filled with different theories about the show's characters. More importantly, several stars of Game of Thrones' are also hinting about the finale episode and how it would be really amazing.
Game of Thrones' star Sophie Turner amazed everyone after the trailer of her next X-Men film, Dark Phoenix, dropped online. During the ongoing promotion for Dark Phoenix, Turner talked about GoT's season 8. Without giving too many details about the upcoming season, Sophie Turner told IGN that the show's ending will divide the fans in half.
"I think, you know, as an actor it was really satisfying — I think for everyone, everyone's storylines — to be able to act out the way that it all ends. It was really satisfying for us. Who knows if it will be satisfying for the fans. I think a lot of fans will be disappointed and a lot of fans will be over the moon, I think."
Sophie Turner further added that it was really heartbreaking for her when she read the show's script but at the same time, "it would be really interesting to see people's reactions."
In addition to this, Sophie Turner talked about her character Sansa Stark. As per the actress, in the final season, Sansa will finally take the ownership of who she really is and on what ground she stands for.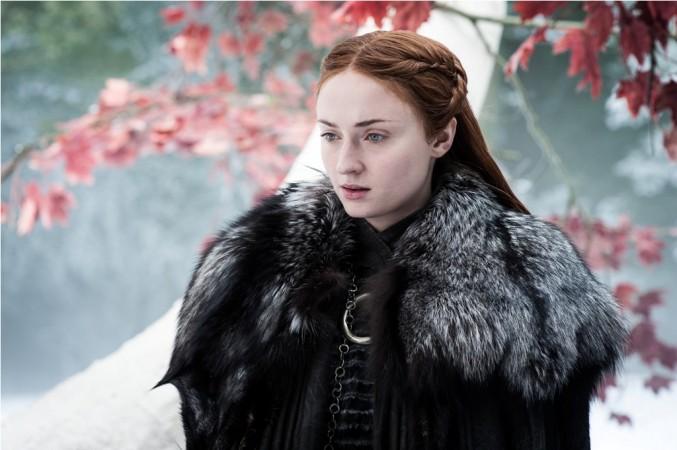 "I feel she is the most self-assured character in the show," she added.
Apparently, this is not the first time when Sophie Turner talked about Game of Thrones's finale. In one of her earlier interviews, Turner confessed that the GoT's season 8's last episode would be full of war and characters will be betrayed by other characters at every corner.
"It's full of betrayal, full of war, full of danger. That's all I can say without giving too much away," she had said.
Game of Thrones will return for its final season in 2019.