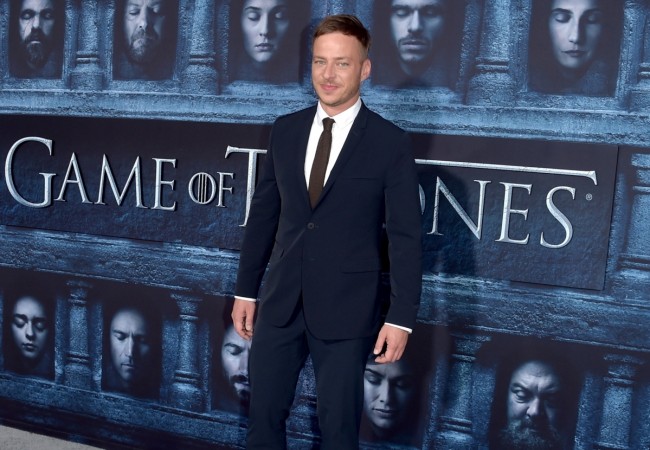 Game of Thrones fans probably have to wait till 2019 to witness the eighth and final season of the much-anticipated series.
A lot of rumblings regarding it have already taken place ever since the seventh season ended.
Also read: Game of Thrones hackers, hold your curiosity! Even actors won't get to read script for final season
More recently, a mind-blowing theory has surfaced on the internet. It posits that Jon Snow's father Rhaegar Targaryen might return from the dead.
The theory was explained during a recent interaction with Spanish fansite Los Siete Reinos by Tom Wlaschiha, who plays Jaquen H'Gar in the series. He said: "If you change the order of the letters of Jaquen H'Gar, it leaves Rhaegar."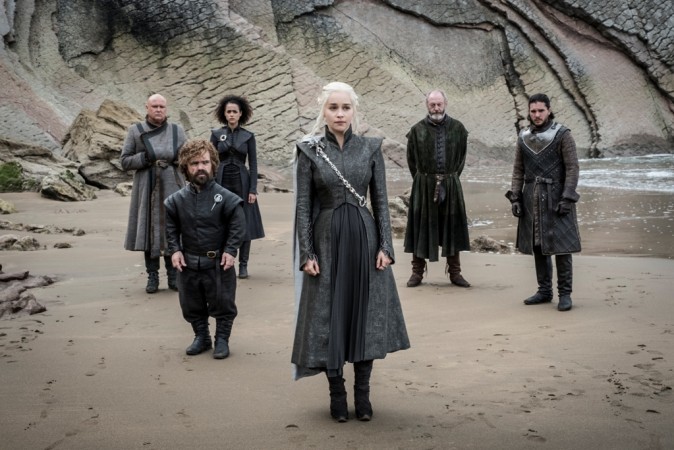 He added: "And people began to try to justify that Jaquen was Rhaegar with photos, long hair, his grace..."
This could be true as both the characters have an uncanny resemblance. And right now Rhaegar is one of most pivotal characters of the series as it has been confirmed that he is the father of Jon Snow.
If the fan theory comes true, we will get to see some more flashbacks of Rhaegar and Lyanna in the forthcoming season.
Besides this, another Game of Thrones actor has dropped a spoiler about how the show could end.
Mark Gatiss, who portrays Tycho Nestoris — the head of the Iron Bank — told Sunday Brunch: "I pitched to David [Benioff] and David [Weiss], the writers, that I should be the last person alive in the whole show."
He later jokingly explained: "Obviously if anyone survives it's the banks... And they [writers] just laughed at me."