HBO has had enough of trouble in the hands of hackers this year with its popular television series Game of Thrones being at the receiving end. Firstly, the script of one of the episodes of Season 7 was leaked online before episode 4 was breached in India, days before its official release. As if that's not enough, HBO Spain accidentally aired episode 6. Now, episode 7 too could be leaked soon.
The group that was responsible for hacking various social media accounts of HBO, including its official Facebook and Twitter accounts, has now threatened to leak more content of "Game of Thrones". Mashable has reported that the text document it received from Mr. Smith group contains "passwords for everything from @HBO, @GameOfThrones, and @WestworldHBO to various Instagram and Giphy accounts."
The hackers also claimed that they have access to many HBO platforms and would leak Game of Thrones Season 7 episode 6 and episode 7 as soon as possible.
The hackers want around $6.5 million worth of Bitcoin as ransom from HBO but the network seems to be perturbed as it referred an old statement to Mashable that read: "We are not in communication with the hacker and we're not going to comment every time a new piece of information is released."
"It has been widely reported that there was a cyber incident at HBO. The hacker may continue to drop bits and pieces of stolen information in an attempt to generate media attention. That's a game we're not going to participate in."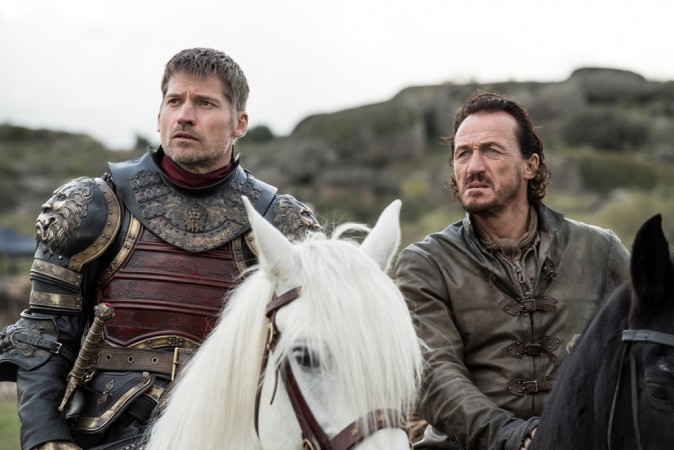 It may be mentioned that it is not the first time HBO has got into trouble with the hackers. Hackers had earlier claimed to have access to 1.5 terabytes of the network's series and threatened to release the content.