Game of Thrones Season 7 premiered last night on HBO and marked Ed Sheeran's debut on the fantasy show based on George RR Martin's A Song of Ice and Fire.
Maisie Williams' Arya Stark was travelling on horseback when she stumbled upon a group of soldiers, which included Sheeran, singing a campfire song. Although he did not have that many lines, viewers got to see a close shot of Sheeran besides seeing him in the foreground and background as Arya conversed with the other soldiers.
Also read: Nicki Minaj sets tongues wagging with a new Instagram photo
Sheeran's role may be the biggest cameo by a musician on the show. We earlier had cameos from Coldplay, Snow Patrol and Mastodon.
Co-showrunner David Benioff had previously told the media that they had been trying to get Sheeran on the show for years. "We knew that Maisie was a big fan of Ed Sheeran and for years we've been trying to get him on the show so we can surprise Maisie," The Independent quoted Benioff as saying. "This year we finally did it."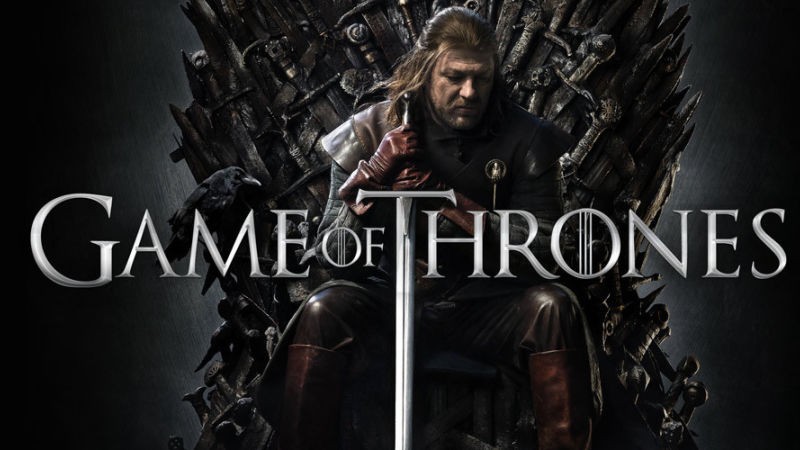 Meanwhile, HBO has released the trailer for Season 7 episode 2 and it promises war. The episode is titled Stormborn and it will see Daenerys and her army preparing to attack King's Landing. The promo also shows a makeout session between Yara Greyjoy and Ellaria Sand and hints at a meeting between Jon Snow and the Mother of Dragons. Also, it looks like Littlefinger has said something to piss off The King in The North.
Check out the trailer below:

Game of Thrones airs Sundays at 9 pm EDT on HBO. In India, the show is aired on Star World and Hotstar.