Nicki Minaj recently posted on her Instagram page a photograph of Beyonce with her twins Sir and Rumi, and she captioned it in such a way that it has sparked quite a lot of chatter on whether the Anaconda singer was pregnant.
Her Twitter post of a baby emoji was what first sparked pregnancy rumours, and Minaj is yet to address those. In the meantime, a number of publications have come out claiming Minaj is so eager to have a baby that she's even thinking of making Nas her baby daddy.
Also read: Here are 5 Game of Thrones instances that prove the show is full of ironies
"Nicki is inspired by Beyonce and her new babies," a source told HollywoodLife. "She wants a successful husband and a growing family. That being said, she's getting impatient waiting for Nas to man up and be the guy she needs him to be."
"If Nas can't be the man of her dreams, or at least her baby daddy, she'll find someone else," the source continued. "She loves Nas but she can't wait around forever. Nicki is envious of Beyonce and JAY-Z and she wants to start her own hip-hop power family…like right now!"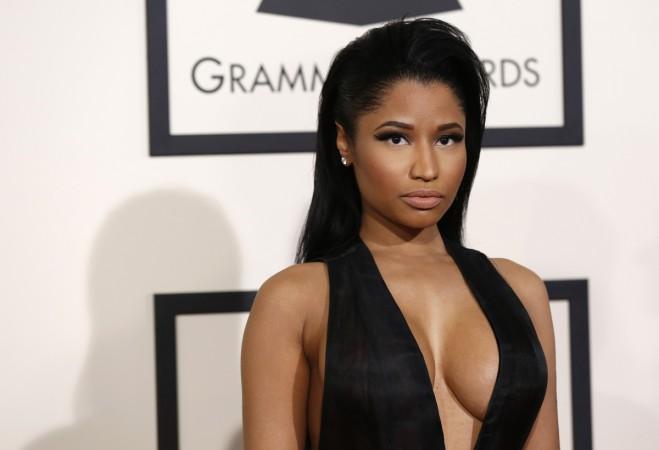 Interestingly, the same publication reported earlier that Nas and Minaj weren't an item anymore. The couple's budding romance seemed to have fizzled out after Nas went and liked an Instagram post by Meek Mill, Minaj's ex.
Minaj and Mill ended their romance earlier this year and their split has not been amicable. Mill indirectly dissed Minaj on social media by insinuating that her butt was fake.