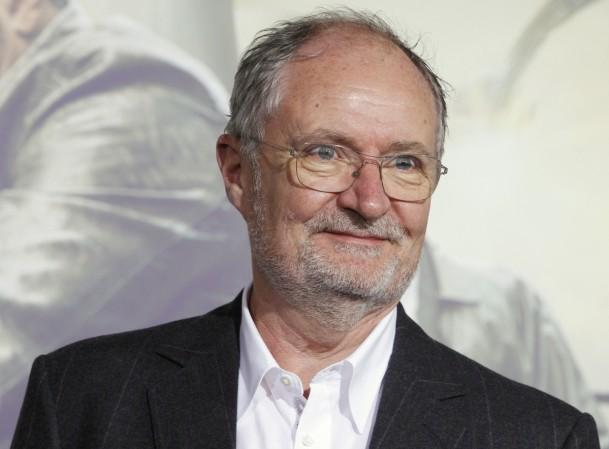 Harry Potter actor Jim Broadbent will play an important role in Season 7 of Game of Thrones, and he is expected to be in at least five episodes of the total seven.
Also read: Ciara goes topless and flaunts her baby bump for Harper's Bazaar [PHOTOS]
Speaking to ScreenCrush about his role, Broadbent said he plays an old professor. However, he did not reveal what his character will be called.
"I'm a maester, an archmaester. I'm an old professor character," he told ScreenCrush , and added that he has already filmed scenes with Samwell Tarly, who in the last season arrived at the Citadel to begin his training as a maester.
In December 2016, John Bradley, the actor who plays Sam, spoke to Digital Spy about the ending of Game of Thrones and he said the moral of the story will be revealed when the show wraps up after Season 8.
"[W]e don't know how it ends," he said, "we don't know who wins or who loses – we've got no idea what kind of story we're telling. We don't know if it's an indictment of how bad people can triumph if good men do nothing or a redemptive story about good triumphing over evil. We just don't know, so that mystery has fed into everything we've done so far."
As for the air date, actor Liam Cunningham recently revealed that Game of Thrones season 7 will return to television sometime in July. However, HBO is yet to make an official announcement. In India, the fantasy drama based on George R R Martin's A Song of Ice and Fire series will be aired on Star World Premiere HD shortly after its US telecast.