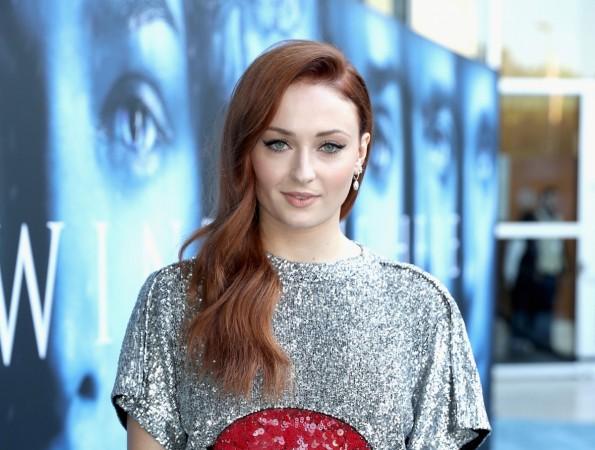 You might not see Jon Snow and Daenerys Targaryen on the small screen before 2019.
Rumours have it that Game of Thrones will not return before 2019. But series star Sophie Turner accidentally dropped a major clue about the air date of the eighth season of the HBO drama.
Also read: Game of Thrones star Kit Harington crowned worst-dressed man, Tesla CEO Elon Musk ranks 9th
In a recent interview with Variety, Turner — known for portraying Sansa Stark — hinted that the wait for the final season could be a little longer.
As reported earlier, the filming for the Game of Thrones eighth and final season is already underway. "We started in October, so we're maybe like a tenth of the way through," Turner told Variety.
Asked where they are at in production, the actress said: "We started in October, so we're maybe like a tenth of the way through. [Laughs.] No, no, we've got six or seven months left."
While HBO has not confirmed anything about the Season 8 air date, Sophie Turner's reference is likely to be the truth. We are not sure whether Turner voluntarily let the information slip through or it was completely unintentional.
Hence, according to what Turner said, Game of Thrones Season 8 is likely to return in the summer of 2019.
As there are still six or seven months left for the shooting, there is still the possibility of a fall premiere.
But it is the final season of the much-anticipated series, hence there is likely to be a heavy amount of special effect and editing, which makes the possibility of the fall premiere bleak.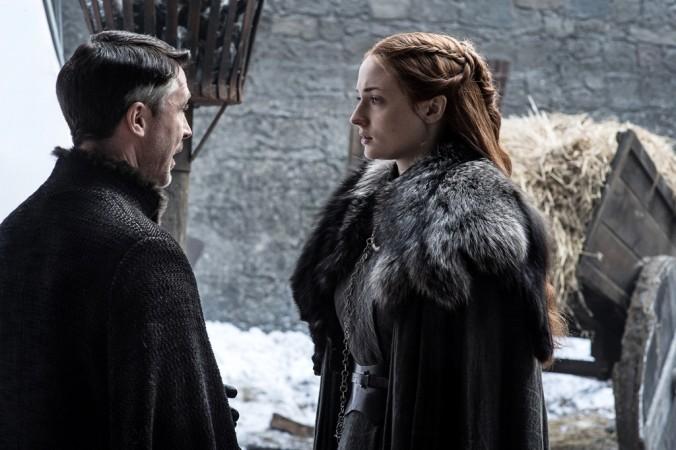 During the interview, the 21-year-old actress also discussed her upcoming projects including Dark Phoenix and Girl Who Fell From The Sky.
As everyone is conscious that this is the last season of GoT, Turner revealed that "it was very, very emotional" when they all had the read-through for it.
"For the first time in 'Thrones' history, we had everyone there. All of the Americans wanted to come over. Every single cast member was pretty much there. We're all kind of feeling the end of it coming," she said.
"We're all staying in town a little longer, going out for more meals, trying to get together more. We're all trying not to take it for granted any more."