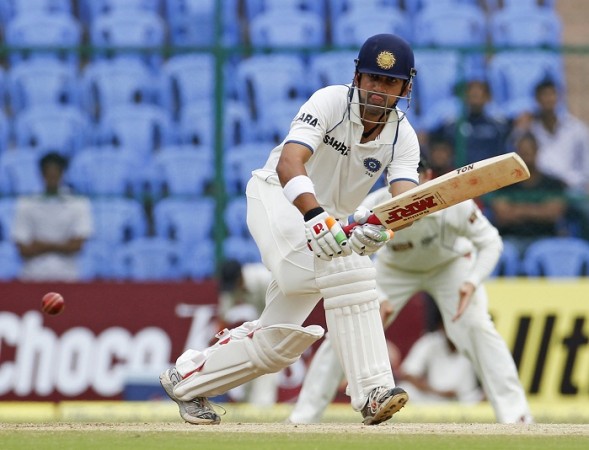 In the lead up to the team selection for the India-New Zealand Test series, Gautam Gambhir, after some brilliant domestic performances, was expected to make a comeback, but that did not happen. However, the Board of Control for Cricket in India (BCCI) has now given the left-hander a reason to smile as Gambhir has been picked for the remaining two Test matches, with KL Rahul ruled out of the series due to a hamstring injury.
Gambhir has been quite active on Twitter since his selection and the opener has talked about his excitement to play for India again. One look at his tweets reflect his zeal and determination to perform for Kohli's team in the upcoming India vs New Zealand Test series.
Gambhir, who last played for India in August 2014, will be making a comeback into the Test squad after a gap of more than two years. He, along with other players, passed the fitness Test on Tuesday at NCA. The opener seems to be pleased with the BCCI, who have handed him a chance to represent India once again.
The Delhi batsman tweeted, "Nothing beats playing again for d country. Test cricket, whites, red ball and India cap again. Thanks @BCCI, thanks 2 all for d prayers."
Though the batsman might have been picked for the remainder of the Test series, it remains to be seen if he will get a place in the starting eleven. The left-hander will have a direct fight for the opener's spot against Shikhar Dhawan, who was been out for form for quite some time, and was also left out of the first Test.
If given a chance to play in the second Test at Eden Gardens, Gambhir will be keen to impress and shine in the venue, which he is accustomed to playing in the IPL for his team Kolkata Knight Riders.
Others also reacted to Gambhir's selection