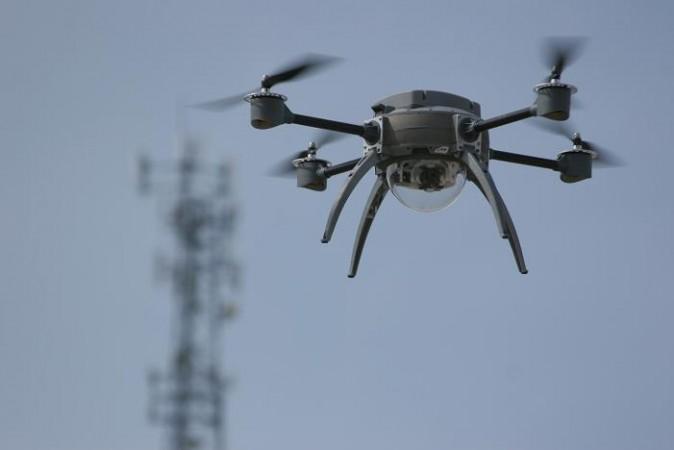 State-owned natural gas company Gas Authority of India Limited (GAIL) has decided to use drones to address safety of its vast network of gas pipelines. The drones would be used for patrolling and detect intrusions, encroachment and other abnormal activities.
The company has invited bids for the project and hopes to award the contract within a month, GAIL Director (projects) Ashutosh Karnatak was quoted as saying by Press Trust of India. GAIL has reportedly taken a number of initiatives to increase the safety measures such as replacing old pipelines and using new technologies.
"We plan to use drones on a pilot basis on a 200-km stretch of the HBJ pipeline in the Chambal Ravines in Madhya Pradesh," Karnatak said.
In December 2015, GAIL launched a surveillance geo-portal 'Bhuvan-GAIL' in collaboration with the National Remote Sensing Centre, a unit of ISRO, to safeguard its pipeline network using space technology.
Presently, GAIL uses satellite technology and Helicopter surveys to conduct surveillance on its 13,000-km of gas pipeline.
If it works out to be successful, drones could also be used in other pipeline projects. However, since drones cannot spot leakages in the pipeline, the company would continue to rely on patrolling and sensors.
It has used various initiatives to safeguard its pipeline stretch after an explosion at a gas pipeline in June 2014, which left about 18 people dead, NDTV reported.
[1 lakh = 100,000 | 1 crore = 10 million | 100 crore = 1 billion]