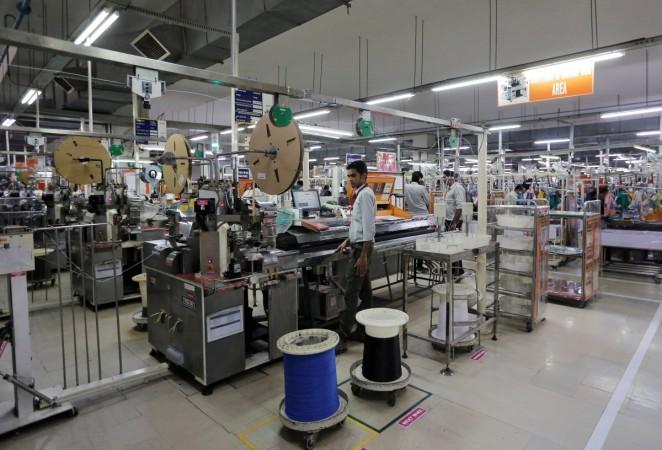 India is positioned to drive the global economy for about a decade even as its neighbour China slows down, according to former Singapore prime minister Goh Chok Tong. He was speaking at the Future of Asia Conference in Tokyo on Monday.
"India is a hope for us. India is at a stage China was 10 years ago...One should pass the message to Prime Minister [Narendra] Modi [that] India is growing... now and it is engine of the world for the next 10 years as China is slowing," PTI quoted Tong as saying.
"[The world] not just depends on China for pushing growth, India can be a very big partner," he added.
India's Finance Minister Arun Jaitley is slated to speak at the conference on Tuesday. He is in Japan as part of a six-day visit to meet Japanese Prime Minister Shinzo Abe and business leaders to seek investments into India.
China lowered its growth target for 2016 to 6.5 percent to 7 percent, the government announced on Saturday, with Premier Li Keqiang saying it will allow for relatively "full employment." The country's economic growth rate slowed to 6.9 percent in 2015, the slowest in 25 years.
On the other hand, the Indian government has estimated growth to be in the range of 7 percent to 7.75 percent for financial year 2016-17.
Most of the global institutions such as the World Bank and the IMF have estimated India to grow upwards of 7 percent in calendar years 2016 and 2017, the latest being the United Nations.
India, which is Asia's third-largest economy, is projected to grow at 7.3 percent this year and 7.5 percent next year, according to a joint report by the UN Department of Economic and Social Affairs (UNDESA) and the UN Conference on Trade and Development (UNCTAD). The country accounts for about 70 percent of South Asia's GDP, according the report.