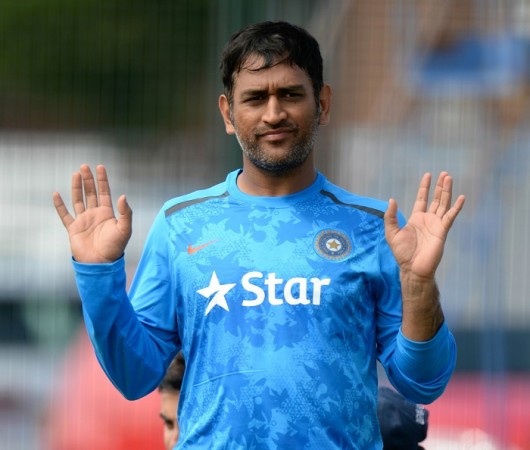 India captain MS Dhoni shifted to another hotel from Hotel Grand Kakatiya in Hyderabad, along with his entire Chennai Super Kings team and the BCCI officials for home-made biryani.
Dhoni and the CSK side were staying in the Kakatiya hotel during their trip to Hyderabad for Champions League T20 before the hotel management refused to allow them to eat biryani sent by Ambati Rayudu.
Kakatiya does not allow its guests to have food from outside, inside their hotel. However, the management did make an exception, allowing Dhoni and the rest of the CSK team to enjoy the biryani in their rooms. But Dhoni reportedly wanted to feast on the biriyani in the board room, an unnamed source told The Times of India.
With the hotel management refusing that request, Dhoni decided to move to Grand Kakatiya's rival five-star hotel Taj Krishna along with the rest.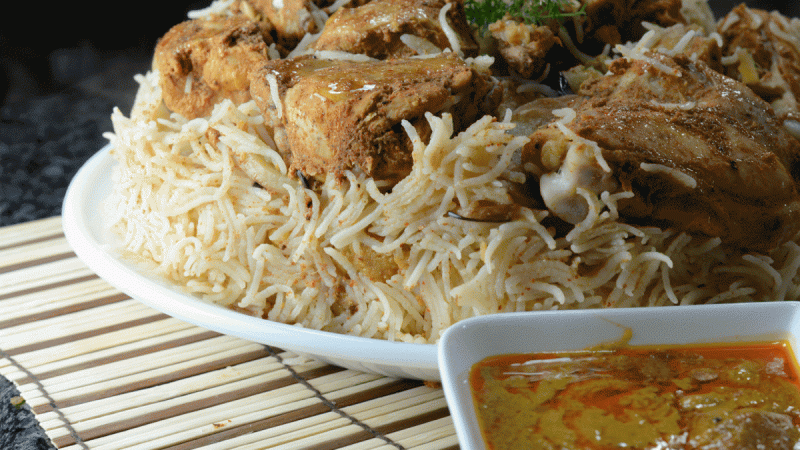 Dhoni's action was however criticized by members and officials of other Champions League teams.
"Grand Kakatiya had 180 rooms booked for teams, support staff, and board officials. The local police had checked the hotel and sanitised it. It must have been a nightmare for them to make fresh security arrangements at Taj," a Champions League team's official said.
However, CSK's spokesperson Russel Radhakrishnana refrained from commenting on the biryani mishap and said that they shifted because they did not like the hotel.
"If you have information about such incidents you may write so. All I can say is we were not happy with the hotel and we moved out," Radhakrishnana said.
While the Kakatiya hotel management said the team had left the hotel along with its entire crew, they denied giving the reason behind the sudden change in accommodation.
"We're a five-star deluxe facility and there are five other such hotels in the city. One is free to pick one's place of stay. I am bound by confidentiality agreement with our guests and cannot vouch for your information, although I cannot stop you from writing it," Kakatiya's general Manager George Verghese said.