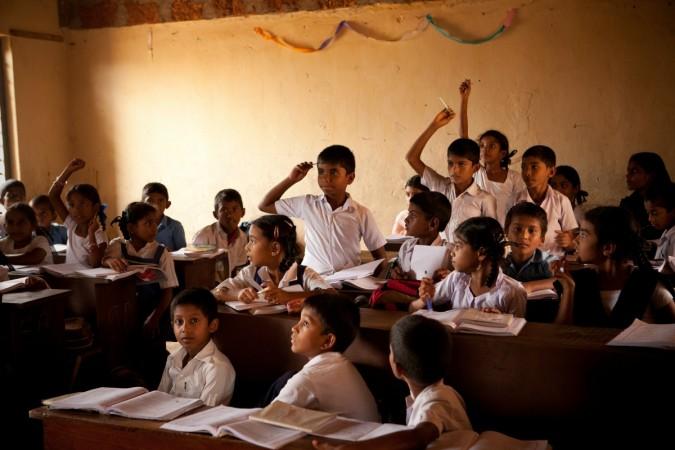 The Budget for the fiscal year 2019 will be the last full budget that will be announced by the government before going in to poll in 2019. Hence it is highly likely that the budget will be more on populism and less on pragmatism.
Fund allocation for school education is likely to rise by up to 14 percent for the financial year 2019, with Centre planning to prove extra top-ups on the existing schemes, Mint reported.
Schemes such as mid-day meals and right to education are expected to receive higher budgetary allocations from the previous year.
"It will be much less than what the ministry demanded, but higher than the previous year's allocations in the range of 11-14 percent," two government officials told Mint.
The Union Budget is scheduled to be tabled on February 1. The country currently spends around four percent of the gross domestic product (GDP) on education, both school and higher education. In last year's budget, Rs 46,356 crore was allocated for school education.
The government's financial constraints will make it difficult for them to spend aggressively or increase budgetary allocation in a large way.
The central government has breached its full-year fiscal deficit target for the financial year 2018 in November itself. Data revealed that during the April-to-November period, the government's fiscal deficit was 112 percent of its Rs 5.5 trillion budgetary targets.
This prompted the government to announce that it would borrow additional Rs 50,000 crore from the market for the ongoing fiscal.
"Given the financial constraints of the government, one cannot complain about the expected size of the increase in allocation," the second official said.
Officials also told the business daily that as Goods and Services Tax (GST) continue to slide on a month-on-month basis, it would be tough for the government to spend more.