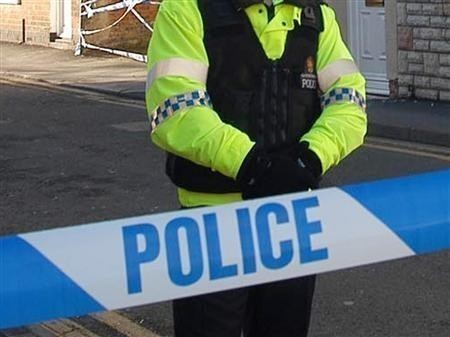 Two Burmese men have admitted to the double murder of two British nationals, who were found brutally murdered on the Koh Tao island in southern Thailand last month.
The semi-naked bodies of young tourists David Miller (24) and Hannah Witheridge (23) were found near the beach by around 5am local time on 15 September. While it appeared that the youngsters were beaten to death, the woman was also thought to have been raped before being killed.
BBC claims Thai police has identified two men, who are responsible for the gruesome murders of the Britons, after DNA samples from the crime scene matched those of the men who are currently in police custody.
The report states that the suspects were brought to a news conference at Koh Tao on Friday to "reconstruct" the killings.
Around a hundred police offers were deployed to solve the double murder case in the otherwise peaceful holiday destination of Koh Tao. A blood-covered garden hoe, presumably used as the weapon for the murders, was also found at the crime scene.
"The man was chopped in the back and on the side of his head, while the woman was chopped in her face," AP quoted police Col. Prachum Ruangthong as saying, when the murder was reported. "It's very gruesome."
CCTV footage had evidence that the duo, who were staying in the same guest house, attended a 'full moon party' on the beach on Sunday till 1am. Around 50 others were also present at the same party.
The postmortem report has revealed that Miller from Jersey, Channel Island was killed due to severe blows to the head and drowning. Miller's funeral is scheduled for Friday, during which his family has asked for privacy.
Investigation reports have revealed that Witheridge, from Great Yarmouth, Norfolk, also died of "severe head injuries". She was identified with the help of DNA samples from her parents. A full inquest will take place on 6 January.
Koh Tao, an island in the Surat Thani province, is perhaps the most popular diving destinations in Thailand. It has about 2000 residents, and the locals are mostly dependent on tourism for their daily bread. The area is relatively quieter than the neighboring islands, and the 'full moon parties' there are a huge attraction for the tourists.