As kids, we all may have spent hours looking at sparkling silver stars and even wished to go on a stargazing journey. If you were one of those kids and are still willing to make your dream come true, you should visit these places in India:
Jaisalmer, Rajasthan
Rajasthan's Jaisalmer is not just about sand, sunsets and camels. You can spend your time camping in the beautiful Thar Desert in Jaisalmer which is extremely peaceful at night. Stargazers can simply opt for a night safari to have an enchanting view of the moon and millions of stars covering the night sky.
Nubra Valley, Ladakh
Ladakh's Nubra Valley has a beauty of its own. A valley with absolutely no pollution in the region makes it unique in its own way. Also, the valley gives you an opportunity to have a peaceful night under the stars. The best way to have the magical experience is through camping. Choose to stay in open tents to gaze at the beautiful sky throughout the night.
Spiti Valley, Himachal Pradesh
Himachal Pradesh's Spiti Valley is a perfect place for stargazers as the sky is clear and there is zero pollution. Several photographers and stargazers come to the place only to witness the natural beauty of the place. People even come to this place to capture a special moment with shooting stars.
Coorg, Karnataka
Karnataka's Coorg is a popular tourist spot and is an amazing place for mountain lovers. Also, the best place to enjoy the beauty of sparkling stars peeking from behind the picture-perfect peaks of mountains. Camping in the wood can be the best option to enjoy the beauty of the place.
Neil Island, Andaman and Nicobar Islands
Andaman and Nicobar Islands' Neil Island will give you a mysterious setting, sandy beaches, sound of the waves of the sea, green forests and sky full of stars. The beauty of sea merging with the myriad colours in the sky is beautiful. Moreover, the blue-hued surrounding and thousands of sparkling silver stars will definitely touch your heart.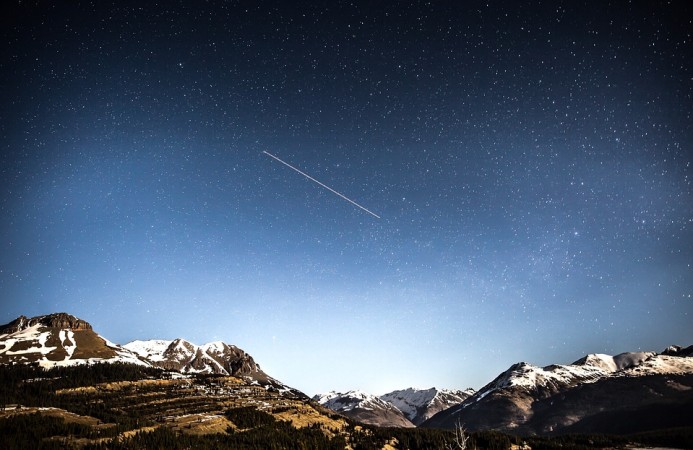 Sonmarg, Jammu and Kashmir
Stargazers' favourite destination in India is Sonmarg which means meadow of gold. The flower-laden valleys, green forest, snow-clad Himalayan Mountains and sparkling stars make it look like a place designed by God with his very own hands.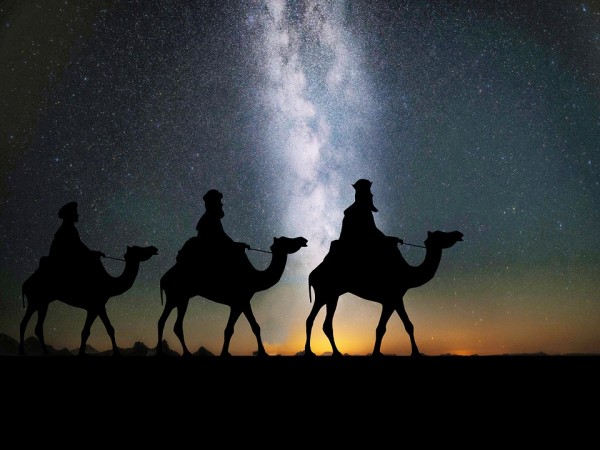 Rann of Kutch, Gujarat
Rann of Kutch in Gujarat is a place where the stars shine with all glory. All you need to do is stare at the sky while you lie down on your back in the white desert. The peaceful place with zillions of twinkling stars is an experience no one should really miss. Also, according to astronomers, Rann of Kutch is the perfect place to witness some exquisite stars shooting in the sky.