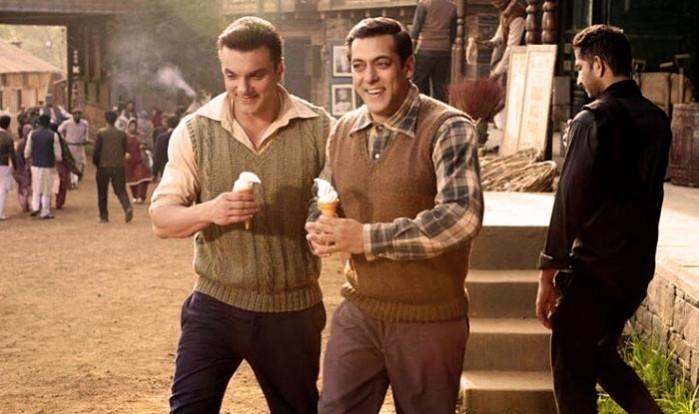 Salman Khan has been ruling Bollywood for more than a decade. His movies are a regular at the 100 crores club. However, there a number of his films that never managed to hit the theatres.
Here are 7 such movies:
Raam
The directorial debut of Sohail Khan, Raam's shooting cancelled mid-way over production issues. The film had Salman Khan, Anil Kapoor and Pooja Bhatt in the leads.
Ran Kshetra
Salman and Bhagyasree's on-screen chemistry in Maine Pyaar Kiya made them a popular jodi and soon the duo was signed for Ran Kshetra. But Bhagyashree pulled out of the project after her marriage and the film was eventually shelved.
Aankh Micholi
Soon after the success of Judwaa, Salman was signed up for another double role, but the film was dropped as the actor had reservations about doing another double role.
Dus
Dus starring Salman, Sanjay Dutt, Raveena Tandon and Shilpa Shetty was abandoned after director Mukul S Anand passed away. The film was already half way through. The sound track of the film was released in 1999.
Chori Mera Naam
The movie created a lot of buzz. The star cast included Sunil Shetty, Shilpa Shetty, and Kajol along with Salman. It was nearly half way through when the film got shelved. The reasons for calling off the film are not known. However, a stunt by Salman and Sunil from the film was used for a Thumbs Up commercial.
Raju Raja Ram
David Dhawan has given us some really entertaining movies and was about to do a film starring Salman, Govinda and Jackie Shroff. However, the production house went into financial crunch and the film was called off.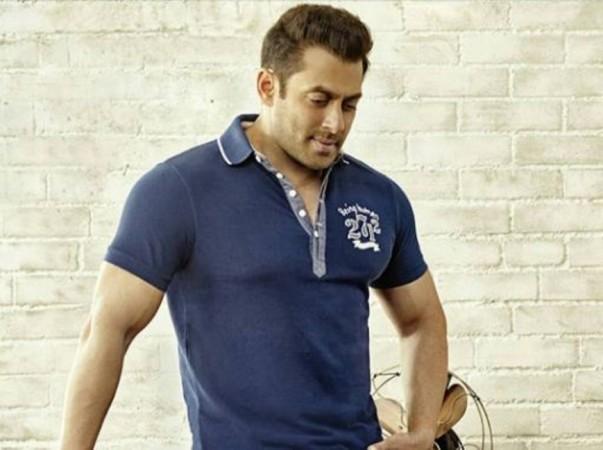 Buland
Salman Khan and his then girl friend Somi Ali completed shooting for more than half of the film but unfortunately, the project got dropped.