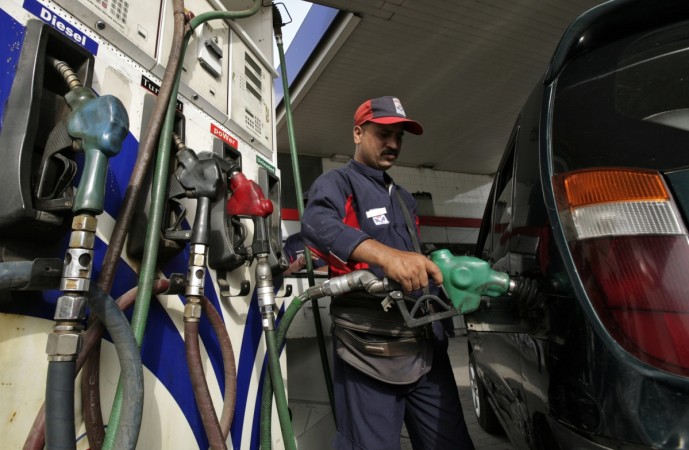 Supply of petrol and diesel is likely to be affected in Bengaluru on November 3 (Thursday) and 4 (Friday). Petroleum dealers across the country will not purchase petroleum products from oil-marketing companies on the two dates, as part of their nation-wide strike to get their demands fulfilled.
However, the petrol bunks will remain open even as vehicle owners are likely to witness a shortage in fuel.
"We also have problems with the unscientific hikes in diesel margin and lack of transparency in evaluating transportation of fuel trucks," BR Ravindranath, president, Bangalore Petroleum Dealers Association (BPDA) was quoted as saying by the Times of India.
He further said that employees in the sector should be given off on second and fourth Saturday in a month. "It will be decided shortly," he added.
Over 54,000 fuel outlets throughout the country are expected to participate in the strike.
Similarly, the West Bengal Petroleum Dealers' Association has called for a strike on November 3 (Thursday) and November 15 (Tuesday) to protest against the rising expenditure and falling profit margins, Press Trust of India reported.
"Tomorrow we will not procure fuel oil marketing companies (OMCs) and on November 15, we will neither buy nor sell fuel. This may trouble customers, but we have no other options. If issues are not resolved, many of us have to leave the trade," Tushar Kanti Sen, West Bengal state association president told the agency.
In Kolkata alone, about 180 petrol pumps will be participating in the strike.