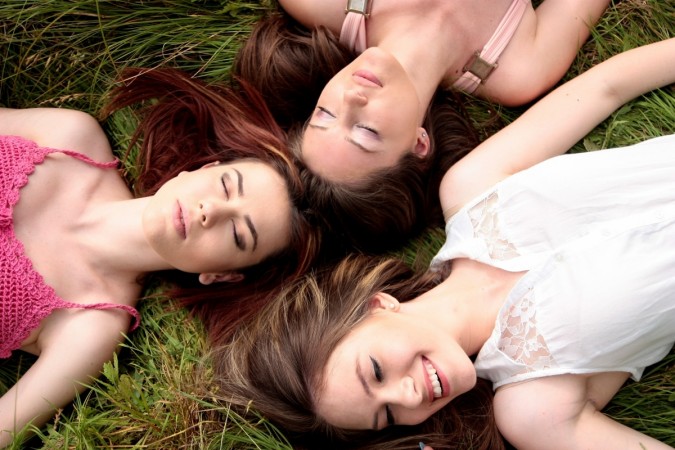 We'd do anything for a friend – help them when they need us the most, perform non-sensible acts like the Kiki Challenge with them and at times, even risk our own lives for them. While we have the entire year to let them know (through our acts) that we love them dearly, Friendship Day gives us everyone an opportunity to express and showcase our love for one another verbally or through gifts.
Friendship Day is a perfect excuse to meet up with your old gang and celebrate the camaraderie. The annual Friendship Day takes place on the first Sunday of August every year. This year, it takes place on August 5.
Why do we celebrate Friendship Day?
According to popular beliefs, the day was introduced by Joyce Hall, who founded Hallmark cards, in 1930. The motive behind marking the special day was for people to buy and send cards to each other on this special occasion.
Hall had announced that August 2 would be recognised as Friendship Day. While it was a great marketing strategy, the holiday, however, ended in the 1940s.
There is another popular story behind the day which is associated with the United Nations. It is believed that Dr Ramon Artemio Brach proposed the idea of Friendship Day over dinner with his friends in Paraguay around 1958.
As a result, the World Friendship Crusade was formed. They promoted friendship, unity and fellowship irrespective of religion, race, colour, caste and creed. The association then convinced the United Nations to recognise July 30 as World Friendship Day. The then UN-Secretary General, Kofi Annan, chose Winnie the Pooh as the ambassador of friendship.
While the UN celebrates International Friendship Day on July 30, countries like India, Pakistan and others celebrate it on the first Sunday of August.