Michael Wolff's "Fire and Fury: Inside the Trump White House" book slamming the US President unfit for office has attracted global attention shortly after it was released earlier this month and has since been a hot topic on social media discussions. The hype around the controversial book is now the target of a malicious malware attack as hackers are using the free version of the books to steal your confidential information.
As the popular saying goes, "there's no such thing as a free lunch."
The overwhelming demand for the anti-Trump book resulted in an early launch, and its ranking soared on Amazon where the digital copies of the book were sold. Soon after, the book was hit by piracy with several copies of Fire and Fury appearing online. But if you're looking to grab one of those free copies, saving those few dollars can cost you a lot more.
A security researcher at Kaspersky Labs, Michael Molsner, discovered a piece of malware on a pirated version of the Wolff's tell-all on Trump. So as long as you're purchasing the digital copy of the book from Amazon, Apple or other online stores, you're safe.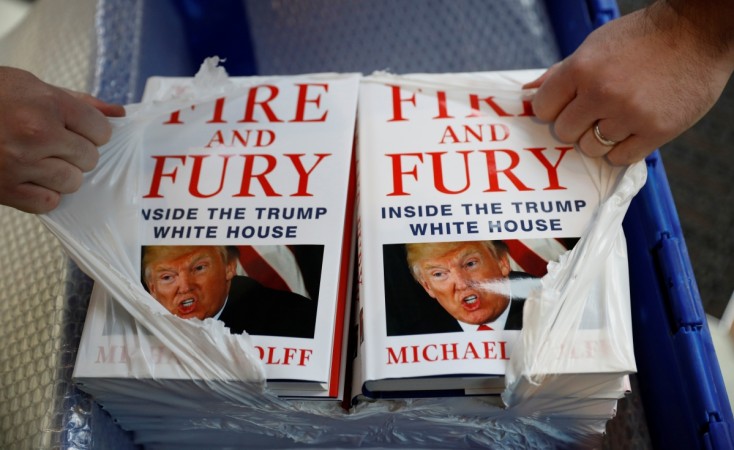 How dangerous is the malware?
According to the Daily Beast, a malicious file is included in a bundle of files that includes the PDF of Fire and Fury digital book and a Windows executable file. Users who download the pirated file will allow hackers to create a back-door access to the device without having to gain physical access.
Gaining remote access to one's computer has unprecedented risks, from granting hackers the ability to steal your identity, private data, banking details and alike. So it's best to avoid downloading anything from untrusted sources, which includes torrent sites, or opening attachments or links from unsolicited emails.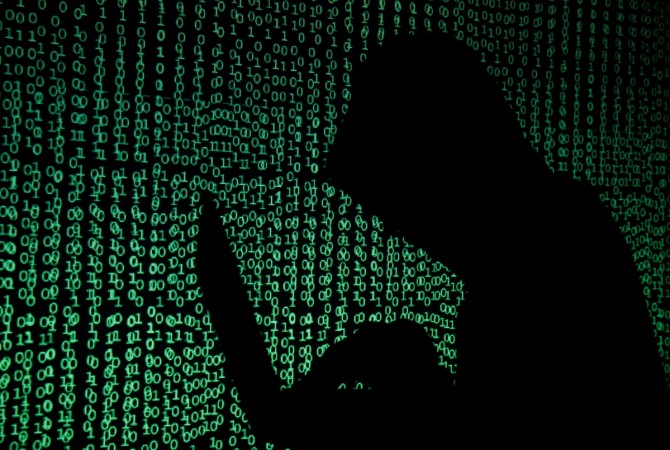 Even more than the risk of being attacked, the pirated PDF version of the Fire and Fury only contained 230 pages instead of 328 pages in the official version, the Daily Beast reported.
Shortly after the book's release, Julian Assange's whistleblowing site WikiLeaks had shared the full text of Fire and Fury. But the link is no longer accessible due to its violation of Google's terms of service.
'Fake Book'
Trump has openly expressed his views via Twitter on a regular basis. Upon the book's release, Trump blasted the book as "trash" and "full of lies" and called Wolff a "mentally deranged author." After calling out major news publications like CNN for spreading "fake news" from time to time, Trump referred Fire and Fury to a "fake book."
I've had to put up with the Fake News from the first day I announced that I would be running for President. Now I have to put up with a Fake Book, written by a totally discredited author. Ronald Reagan had the same problem and handled it well. So will I!

— Donald J. Trump (@realDonaldTrump) January 7, 2018
Kaspersky vs US vs Russia row
While Kaspersky Labs is known to discover malware from time to time, the latest one is quite intriguing. The security firm faced allegations that it is linked to Russian intelligence services, which had reportedly interfered with the US election systems and online news to reportedly support Trump's candidacy, The Fortune reported
In addition to that, Kaspersky products were banned by the US government over fears that the firm had ties to state-sponsored spying programs.
"The department is concerned about the ties between certain Kaspersky officials and Russian intelligence and other government agencies, and requirements under Russian law that allow Russian intelligence agencies to request or compel assistance from Kaspersky and to intercept communications transiting Russian networks," the DHS had said in a statement last September.