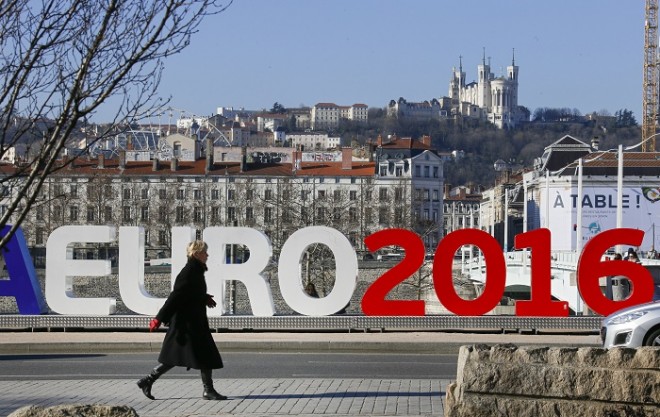 France, which has been under a state of emergency since the ISIS attacks in November 2015 that killed 130 people, may consider extending the emergency period for another two months to cover the football tournament UEFA Euro 2016, Prime Minister Manuel Valls said on Wednesday. Another report said that emergency would be extended to include the international bicycling event Tour de France.
The current state of emergency was extended till May 26, 2016, in February based on slim evidence, as believed by activists and human rights groups in France, Al Jazeera reported. The government argued that extending the emergency would help fight terror and that the country was likely to face more attacks. According to reports, ISIS terrorists had initially planned to attack France again, but diverted their operations to Brussels due to expedited investigations.
"Faced with an event this big, which must take place in conditions of security and which at the same time should be a celebration, we have to ensure security," Valls said on France Info radio, according to France24. "The state of emergency cannot be permanent, but on the occasion of these big events, we have decided to prolong."
The Guardian, however, reported that France intended to extend emergency to cover both the Euro 2016 football championship and the Tour de France. The football tournament is set to be held from June 10, while the Tour de France is scheduled to begin on July 2 and end on July 24.
To extend the emergency, the French parliament would be required to vote to approve it. Security forces in France have extra powers to conduct house raids, searches without warrants and place people under house arrest during this period.
In February, when the state extended emergency, UN human rights specialists had advised against it. The Guardian had quoted them as saying that there is a "lack of clarity and precision of several provisions of the state of emergency and surveillance laws."